How to Set Eating Disorder Recovery Resolutions for 2022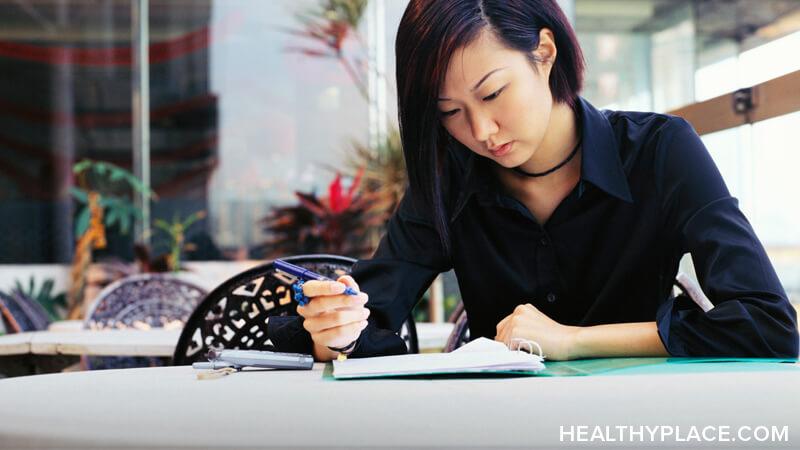 With the start of another new year just around the corner, you might have some questions about how to set eating disorder recovery resolutions for 2022—and that's completely understandable. In the past, the tradition of making New Year's resolutions was often associated with strict body-conscious goals, such as "to exercise more frequently," "consume a healthier diet," or "lose the 'holiday pounds.'"
None of these necessarily promote a mindset of healing. Moreover, all the talk about weight-centric resolutions in mainstream culture can result in undue anxiety or pressure if you are working to recover from an eating disorder. But this upcoming year, it seems that society will begin to move away from those stereotypical weight-loss resolutions.
As a recent survey found, two of the most common resolutions in the United States right now are to improve wellness holistically and to focus on self-care or positive body image.1 This is a hopeful trend to witness as the new year unfolds, so on that note, here's how to set your own eating disorder recovery resolutions for 2022.
5 Action Steps for Setting Eating Disorder Recovery Resolutions
While there is no exact, specific formula that works for everyone across the board, these five action steps guide my process to create eating disorder recovery resolutions. I find it useful to have basic parameters in place when I determine my intentions and resolutions for each new year on the horizon—and hopefully, this approach can benefit you as well when it comes time to set eating disorder recovery resolutions for 2022.
Don't frame your resolutions through a lens of deprivation. Making resolutions that force you to restrict or eliminate something (such as "cut out all refined sugar") emphasizes what you can't do. Whereas making resolutions that focus on the possibilities available (such as "fuel myself with nutritious and enjoyable food") reinforces what you can do. 
Avoid the use of numbers or metrics when making resolutions. Many goals and resolutions incorporate numeric values to help you measure progress and remain on track with your timeline. However, this is not always beneficial when you deal with an eating disorder. An emphasis on numbers can often exacerbate obsessive thoughts or behaviors.
Ensure these resolutions are both achievable and realistic. Before you commit to a resolution, examine if you have the time, skills, and resources to achieve it. Is the resolution conducive to your boundaries, capabilities, and other commitments? If it's more than you can handle at this stage in the recovery process, then you might risk disillusionment.  
Build your resolutions around small, incremental changes. It's easy to feel overwhelmed when you attempt a major transformation all at once. So instead of rushing to accomplish a resolution as soon as possible, break the whole process down into manageable actions that lead to sustainable long-term habits. This will keep you energized and motivated.
Plan for setbacks to occur as you pursue these resolutions. Eating disorder recovery is not a linear process. Healing is messy, and relapses are often inevitable, so if you wander off-course or encounter an obstacle, extend self-forgiveness. You can learn to view setbacks as opportunities for growth rather than personal failures to berate yourself over.
Which eating disorder recovery resolutions do you plan to set for 2022? Are there any strategies or action steps that you find useful to create and accomplish New Year's resolutions? Please share your insights in the comment section below.
Source
Medifast, "Less than Half of U.S. Adults Plan on Setting 2022 New Year's Resolutions." December 13, 2021.
APA Reference
Schurrer, M. (2021, December 29). How to Set Eating Disorder Recovery Resolutions for 2022, HealthyPlace. Retrieved on 2023, December 11 from https://www.healthyplace.com/blogs/survivinged/2021/12/how-to-set-eating-disorder-recovery-resolutions-for-2022
Author: Mary-Elizabeth Schurrer
I love this whole piece, but there are two things that really stick out. Avoid the use of numbers and metrics, and plan for setbacks. The latter is one that can be so easy to shy away from but we are human and these things will happen. Seeing them as part of the process instead of counter to it can be so empowering and encouraging.
Leave a reply