Be Kind to Your Body this Holiday Season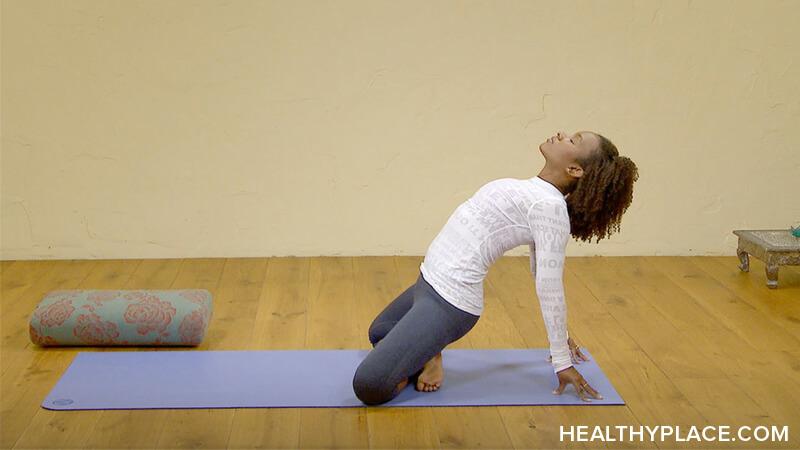 It's been several years since the last time I suffered through the holidays with an active eating disorder, but I can still remember just how visceral that sense of overwhelming panic used to feel in this season. Back then, I wasn't intentional about self-care whatsoever, so in years past, I tried to either dissociate from my body to escape all the discomfort within me or punish my body to restrain the fear of being out of control. But now that I am firmly resolute in my commitment to eating disorder recovery, I choose a third option, and it's the choice I will extend to you as well. Please be kind to your body this holiday season. 
The Importance of Being Kind to Your Body During the Holidays
That piece of advice might seem basic, but in my own experience, kindness is crucial in order to navigate this season with eating disorder recovery still intact. As a younger person lost in a blur of deprivation, numbness, restriction, and compulsiveness, there was a time when I felt no love for myself at all—and this loathing intensified over the holidays. However, at this juncture in my healing, I can be immersed in all the festivities, present for all the memories, and grateful for the body I now feel connected to, rather than completely distant from. That's because I have learned to be kind to my body in the holiday season.
I allow my body to rest when it needs a break from the hectic pace or over-stimulation that can deplete its energy reserves around this time of year. I allow my body to share in the warmth and closeness of meaningful relationships and family traditions. I allow my body to nourish itself with comfort foods that taste and smell like pure childhood nostalgia. I allow my body to move if it wants to be in motion, but I also honor its limits when it asks me to be slow and gentle. This is what practicing self-kindness means to me.
You might have your own unique, personal definition of what it means to be kind to your body this holiday season, but I hope that you will set aside intentional time to love on yourself in the week ahead. The holidays can cause so much inner turmoil if you suffer from an eating disorder—or even if you're in the recovery process—so this gift of self-kindness is the most impactful and generous present you could ask for.
I encourage you to carve out moments—however seemingly trivial or small—to just be kind to your body this holiday season. Savor a mug of hot chocolate without a side of guilt. Share conversations and laughter with family or friends. Experience a rush of gratitude for the here and now. Embrace a thrill of hope for what is to come this new year. Tap into kindness from the inside out. It's a simple action, but it makes a difference.
APA Reference
Schurrer, M. (2021, December 22). Be Kind to Your Body this Holiday Season, HealthyPlace. Retrieved on 2023, September 24 from https://www.healthyplace.com/blogs/survivinged/2021/12/be-kind-to-your-body-this-holiday-season
Author: Mary-Elizabeth Schurrer