Saying So Long to Surviving ED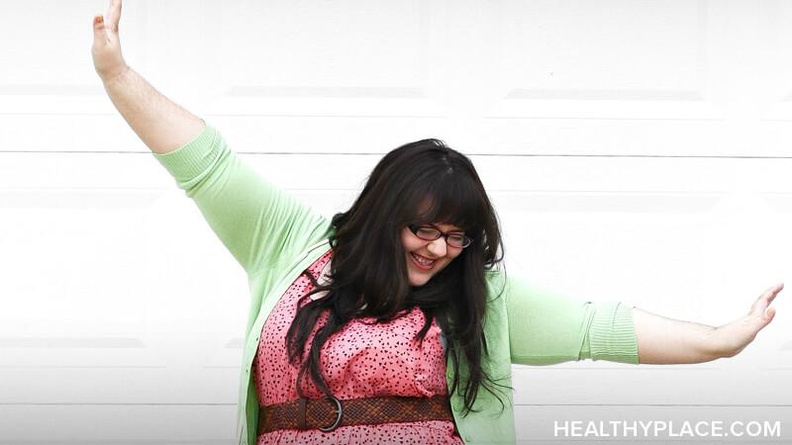 I've been writing about eating disorder recovery with HealthyPlace for just over a year now, and during my time with this wonderful community, I've learned so much about myself, the community members, and more about my disease than I thought possible. It's been unforgettable. However, late last year, I began to suffer from something that is common to those of us who write about our trauma.
I began to suffer from what I like to call emotive burnout. Understand, this burnout was not caused by my work here at HealthyPlace alone, or even mostly. Over the last few years, I've been working on finishing up my first full-length book of nonfiction, Fuse. Fuse is a memoir in 15 mediations on mixed-race identity and mental health--notably, eating disorders. I was fortunate that the book was picked up by a publisher within months of my having sent it out, but since then, thinking about eating disorders, writing about them, and talking about them has taken up a large chunk of my life.
It has been more than I would like. 
Emotive Burnout in Eating Disorder Recovery
The truth is, in my experience, once you're at a certain point of your recovery, you just don't think about it as much. Your illness stops defining you. I'm 11 years in my eating disorder recovery, and I no longer look in the mirror and see a person who is bulimic or someone who starves themselves. I am getting closer to seeing who I want to see. 
Writing about my recovery in my book and here at HealthyPlace has undoubtedly helped me reach this point. It's helped me see things clearer--about myself and the world in which I live. Writing has been a huge part of my recovery, and I am grateful to everyone in the HealthyPlace community for giving me the opportunity and platform to explore my recovery further. 
Now, I am ready to move on to writing about other topics and projects that interest me. That doesn't mean I'll never write about my recovery again, simply that I am ready for a break from it now. 
I wish you all the best in your recoveries and invite you to continue to follow along with me in mine by following me on social media. You can find all my handles in my bio below.
In the meantime, remember to be kind to yourself and always ask for help when you need it. 
Hugs,
Hollay
APA Reference
Ghadery, H. (2021, January 26). Saying So Long to Surviving ED, HealthyPlace. Retrieved on 2023, December 11 from https://www.healthyplace.com/blogs/survivinged/2021/1/saying-so-long-to-surviving-ed
Author: Hollay Ghadery