Eating Disorder Recovery Podcasts Worth Tuning Into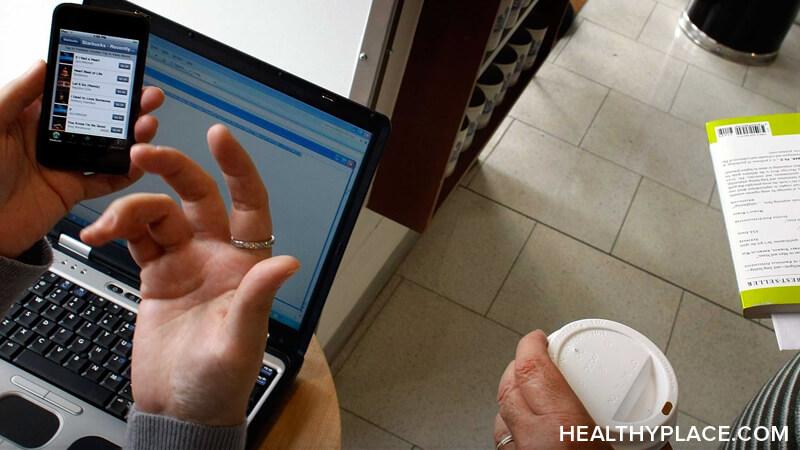 If you are like me, then you might have asked yourself the question: "What are some eating disorder recovery podcasts worth tuning into?" I am a major advocate of professional counseling—in fact, I see my therapist once a week—but I also endorse other supportive resources outside a counselor's office too. The hour I spend in therapy each week is sacred and beneficial to me as a person in recovery for both anorexia and trauma-related issues, but when I'm not directly across from my therapist, the intervention I reach for most often is my arsenal of recovery podcasts. So in this article, I want to break down the eating disorder recovery podcasts that I consider worth tuning into as therapeutic adjuncts—to reinforce not replace clinical treatment—and why I find them useful in my own healing process.  
Why Recovery Podcasts Help in Eating Disorder Recovery
For the past three years, I have been walking a deep, intensive journey to unlearn the toxic patterns in my life that once stood between me and the wholeness I knew was possible and ached to experience. Counseling has been a foundational part of this, as well as building a community of trust and support around myself, so I can be held accountable when those eating disorder behaviors start to resurface. But another tool that has been extremely beneficial is my love for podcasts. This resource offers me unlimited access to the wisdom, insight, and expertise of various clinicians at the forefront of mental health.
On eating disorder recovery podcasts, I can listen to psychologists who help me understand how the brain functions, so I'm able to rewire detrimental habits and form healthier methods of coping instead. I can listen to dietitians who explain how to nourish myself with foods that are nutritious, rather than portions that are meager and restrictive. I can listen to mindfulness specialists who describe how to exercise with movements that bring pleasure, not punishment, to the body. I have mined a wealth of information from recovery podcasts which continually strengthen and sustain my dedication to eating disorder recovery. The more I learn, the better equipped I am to transform the default modes of thinking, feeling, and doing that do not serve me anymore.  
Eating Disorder Recovery Podcasts I Recommend
Now that I have discussed why I'm a podcast aficionado and proponent, here are four eating disorder recovery podcasts which I think are worth tuning into:   
APA Reference
Schurrer, M. (2019, May 29). Eating Disorder Recovery Podcasts Worth Tuning Into, HealthyPlace. Retrieved on 2023, November 29 from https://www.healthyplace.com/blogs/survivinged/2019/5/eating-disorder-recovery-podcasts-worth-tuning-into
Author: Mary-Elizabeth Schurrer