Last Minute ED Recovery Tips for Thanksgiving Survival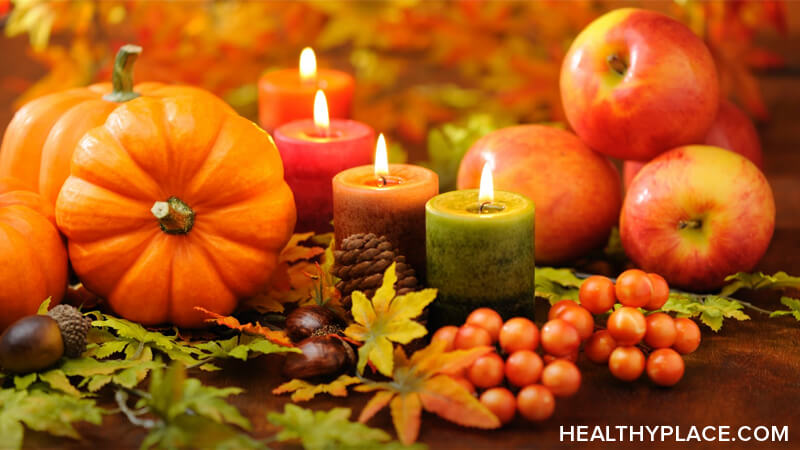 It's official: The holiday season has arrived, and Thanksgiving is just around the corner which means that eating disorder (ED) survival tips are now more important than ever. This time of year is known for family traditions and cultural festivities, but it can also feel like a burden if you are in recovery from an eating disorder. Maybe there's a relative who points out the number of calories everyone is about to consume at the dinner table. Perhaps your well-intentioned grandmother hounds you to take seconds on dessert or the conversation detours to how "healthy" and "normal" your weight has started to look.
Between all the food on display and the less-than-tactful remarks from certain people, you might need extra help to navigate this occasion. Here are some last-minute Thanksgiving ED survival tips to remain on-track with ED recovery. These have worked for me personally, and I hope you find solace in them too.        
5 ED Recovery Tips to Survive Thanksgiving and Maintain Recovery
Have you experienced success with any of these ideas in the past, or can you think of other last-minute Thanksgiving survival tips for ED recovery? Share what helps you maintain eating disorder recovery in the comment section below.
APA Reference
Schurrer, M. (2019, November 27). Last Minute ED Recovery Tips for Thanksgiving Survival, HealthyPlace. Retrieved on 2023, September 29 from https://www.healthyplace.com/blogs/survivinged/2019/11/last-minute-ed-recovery-tips-for-thanksgiving-survival
Author: Mary-Elizabeth Schurrer