The #1 Lie That Everyone With an Eating Disorder Believes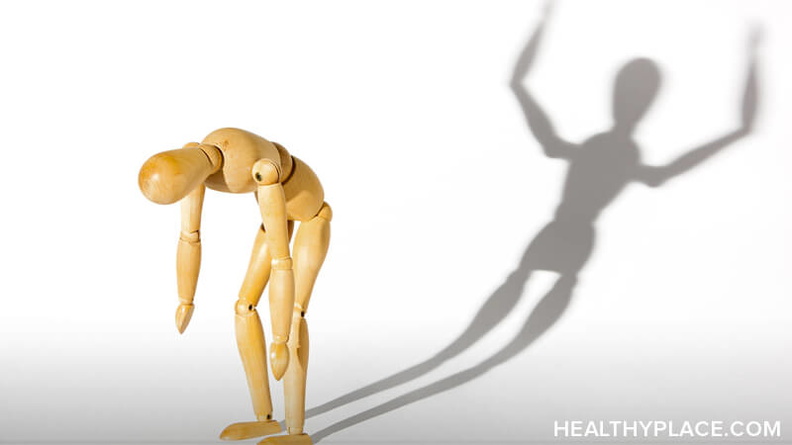 Everyone with an eating disorder believes in one, sacred lie. This lie is the superficial reason that the eating disorder started. This lie is the reason that girls and boys, women and men, will turn their lives into a confetti of chaos. This lie is the reason that every moment is rife with obsession or shame and the reason that we torture and destroy our bodies in unhealthy ways. It's the reason we distance ourselves from our friends and family and isolate in our own personal hell. This is the eating disorder lie that destroys us
Eating Disorder Lies Sneak In Sweetly, Silently
Lies are fascinating creatures. The best lies get under our skin because they house some element of the truth, some sliver of white light. But if fairy tales have taught us anything, it's that white lies are still lies in the end.
Eating disorders are so destructive because they first appear in fairytale form, like the answer that will solve all our problems (The Three Biggest Lies Addiction Tells). They enter our lives like Snow White's evil queen dressed as an innocent old lady, offering us a delicate apple. But as we all know, the apple was poison and the innocent, old lady was really an evil queen.
The One Sacred Lie of the Eating Disorder
Lies come dressed as truth, or the illusion of truth. And the one sacred lie that begins the eating disorder's downward spiral is this:
Lie: "Everything will be better when you're skinny."
You'll be happy. You'll feel beautiful. You'll be strong. The bad things in life will be okay as long as your body is in control, as long as you are slender and sleek.
Lie: "Everything will be better when you're skinny."
This lie is whispered incessantly, and we believe it.
The Truth Under the Eating Disorder Lie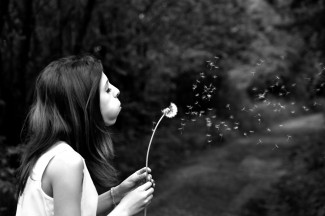 The truth, however, is that having an eating disorder makes us unhealthy. It destroys our bodies and our relationships. It destroys our connection with ourselves and others. It makes us feel worthless, unworthy, and deeply insecure (Eating Disorders and Low Self-Esteem Are on the Rise in Girls).
Eating disorders lie. They make us think that everything will be better if we're skinny, if we continue on the path the eating disorder has for us. But the truth is that if we listen to the eating disorder, it will eventually kill us (Your Eating Disorder Is a Real Illness).
The truth is that recovery is difficult and scary. The truth is that it's worth pushing through every fear in order to have our lives back. The truth is that we'll be happier and more beautiful without an eating disorder.
Keep walking your recovery path.
The Truth of Eating Disorder Recovery
APA Reference
Zoccolante, Z. (2016, November 2). The #1 Lie That Everyone With an Eating Disorder Believes, HealthyPlace. Retrieved on 2023, December 11 from https://www.healthyplace.com/blogs/survivinged/2016/11/the-1-lie-that-everyone-with-an-eating-disorder-believes
Author: Z Zoccolante