Maintaining Friendships When Living With a Mental Illness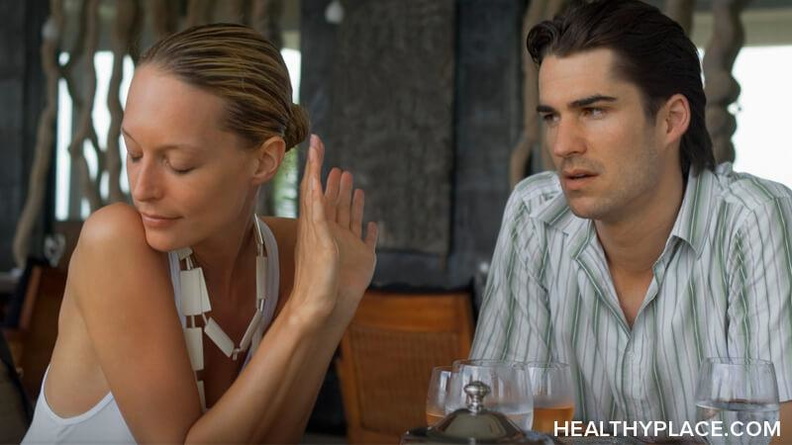 Making and maintaining friendships when living with a mental illness takes effort, as it does for everyone. Maintaining friendships with a mental illness requires attention, sharing and emotional honesty which are some areas affected by symptoms of mental illness. Those who live with conditions like depression, anxiety, and bipolar disorder may need to put extra effort into keeping their friendships healthy.

The Importance of Maintaining Friendships in Mental Illness
The first time I was hospitalized for bipolar mania, I had to complete a discharge plan to help maintain my health and prevent relapse. The plan called for identifying close friends and family members that would help me with my disease. I was supposed to alert the people on my list if I felt bad or experienced warning symptoms or just wanted to talk about how my disease impacted my life.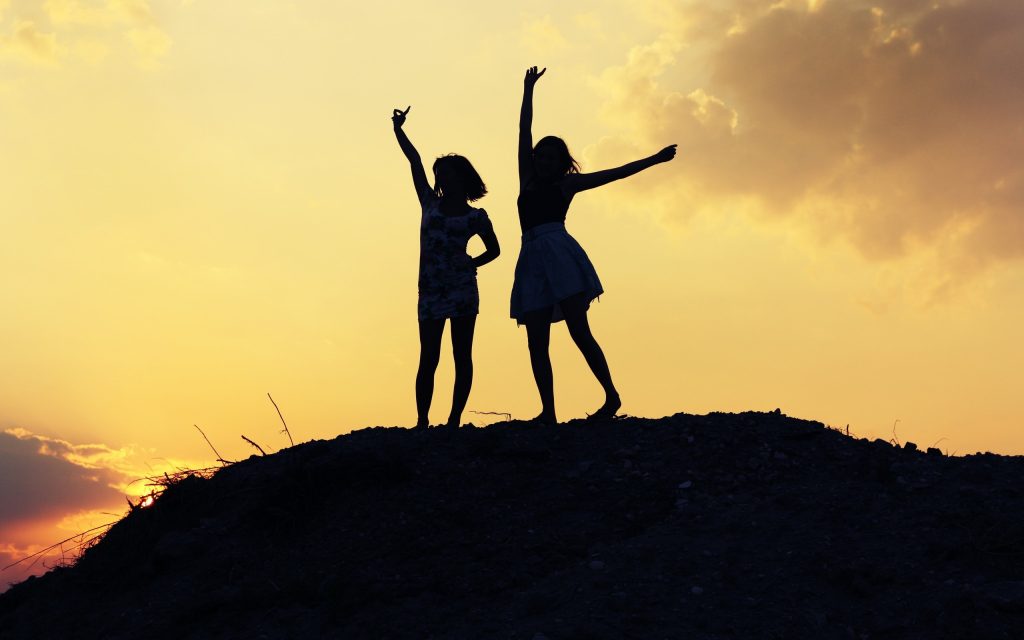 At the time I was horrified at having to write down the people in my support system. This was after I'd first been diagnosed with bipolar disorder and I'd chosen to explain my disease to my friends in as curt a way possible: "I'm in the hospital. I'm bipolar. Everything is going to be fine. Can you bring me some tampons?"
With as little sharing as I could muster, I mentioned taking medications and looking forward to going back to work, as though nobody would be inconvenienced by my diagnosis. As you can imagine, my friends took no part in my mental health recovery because I did not allow for it. Instead of sharing my moods and feelings with my social circle, I withdrew into whichever emotion plagued me.
Be Honest With Your Friends When You Have a Mental Illness
After years of living with depression and bipolar disorder, I've learned how to incorporate friendships into my mental illness coping skills. Almost everyone who knows me knows that I have a mental illness -- even those who don't don't completely understand know my diagnosis and respect my needs to discuss it at times. I have a group of friends that are personally affected by mental illness -- either their own or that of a family member -- and that group gets my most honest assessment of my mood, how my therapy is going and any symptoms I have.
I've formed another group of friends who, though only affected by mental illness through me, have the emotional capacity to understand my feelings, ask questions about my diagnosis, and tolerate my mood swings. These friends don't necessarily relate to what I feel, but I know they care enough about me to try to make me feel better. I would not have such honest friends in my life had I not been honest enough to disclose details of my disease to them.
With all of my friends, I'm certain to tell them how my disease affects them. If we have plans and I need to cancel because I'm not feeling well, I tell the truth about feeling depressed or not thinking I can handle a crowd. With this kind of honesty, my friends don't think I'm blowing them off or just being flaky, that there's a legitimate reason for my absence.
Certainly, there are consequences to too many cancellations or other friendship killers. After all, a friendship goes two ways. It shouldn't serve only the person with an illness. But it's important to remember that maintaining friendships when living with a mental illness is possible when you work at it.
Find Tracey on Twitter, Facebook, and her personal blog.

Image courtesy of theprospect.net
APA Reference
Lloyd, T. (2015, April 9). Maintaining Friendships When Living With a Mental Illness, HealthyPlace. Retrieved on 2019, June 19 from https://www.healthyplace.com/blogs/relationshipsandmentalillness/2015/04/maintaining-friendships-when-living-with-a-mental-illness
Author: Tracey Lloyd