Confronting Weight Gain on Psychiatric Medications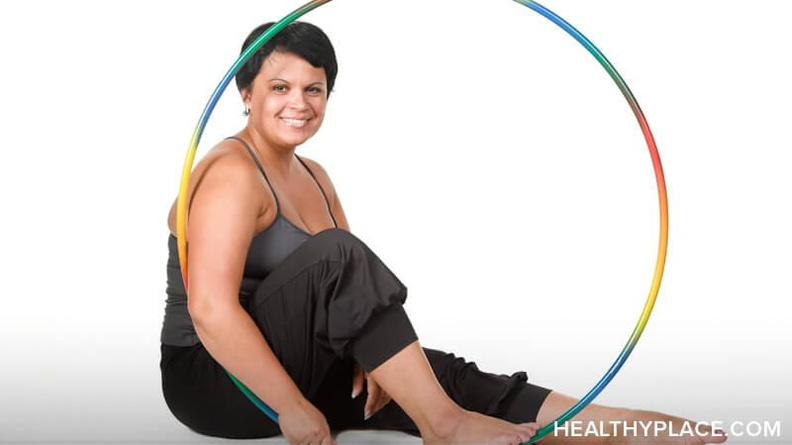 Confronting weight gain on psychiatric medications is a major problem for many people consuming these types of medicines (Weight Gain in a Pill). It is almost as if the more your mental health improves, the more weight you gain. However, psychiatric medication weight gain can be coped with.
As someone diagnosed with bipolar II, I understand the struggle of weight gain on psychiatric medications (Accepting Weight Gain in Bipolar Disorder). Recently, when I went to my regular physician, I underwent blood work to check my cholesterol levels. It was surprising being that I have decent eating habits and stay active consistently. My doctor shared with me that the reason for these tests was not due to poor eating habits, but due to the medications I am currently prescribed for maintaining my mental health. Identifying ways to maintain weight are important for those of us facing weight gain because of psychiatric medications.
Do Psychiatric Medications Really Cause People to Gain Weight?
The simple answer is yes. Weight gain is a side effect of many psychiatric medications. Psychiatric medications are used to treat psychosis and other mental and emotional conditions. These are medications like antidepressants and antianxiety medications, mood stabilizers, and antipsychotic drugs. Eight studies were conducted by researchers contributing results to the Scientific American Mind magazine. The researchers found that 55 percent of patients who take modern day antipsychotics experience weight gain -- a side effect that appears to be caused by a disruption of the chemical signals that control appetite. These results reveal that weight gain on psychiatric medications is a real problem and needs to be confronted sooner rather than later.
Ways to Control Weight Gain on Psychiatric Medications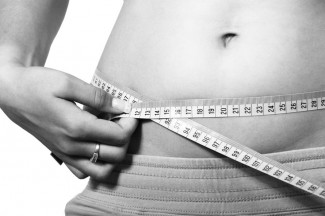 The magazine Everyday Health shares a few tips for controlling weight gain on psychiatric medications. They list seven tips such as controlling food portions, keeping a food journal, and getting support. A simple 10-20 minute walk outside does more for the mind and body than one would think. It is emotionally difficult if you gain weight on psychiatric medications; however, maintaining your mental health is a priority.
My key suggestion would be to control your weight before it gets out of control. There is no need to be embarrassed. Find local weight loss support or walking groups in your area. There are many at-home exercises that can easily be found online and in books. There are many ways to have the best of both worlds. It is hard work but controlling your appetite can be done on psychiatric medications.
My 60 Pound Weight Gain on Psychiatric Medicines
When I was first diagnosed with bipolar II, the next step was finding a good routine of psychiatric medications. This caused my weight to go up and down. At one point I had gained 60 pounds from one of the medicines I was prescribed. I doubted that I would ever find balance.When I gained this amount of weight, I became depressed.
I confronted this issue by communicating with my doctor that this amount of extreme weight gain was unacceptable and damaging my physical health. I needed to find a better balance. After getting back on a steady routine of working out and trial and error with medications, I lost the weight. It is important to not feel ashamed about gaining weight on psychiatric medications. Many people struggle with this issue and there are ways to help.
See my video for more on how I confronted psychiatric medication-related weight gain.
Find Hannah on Twitter, Facebook, Google+, Instagram and on her blog.