Introduction to Noelle Matteson, Author of 'Living with Adult ADHD'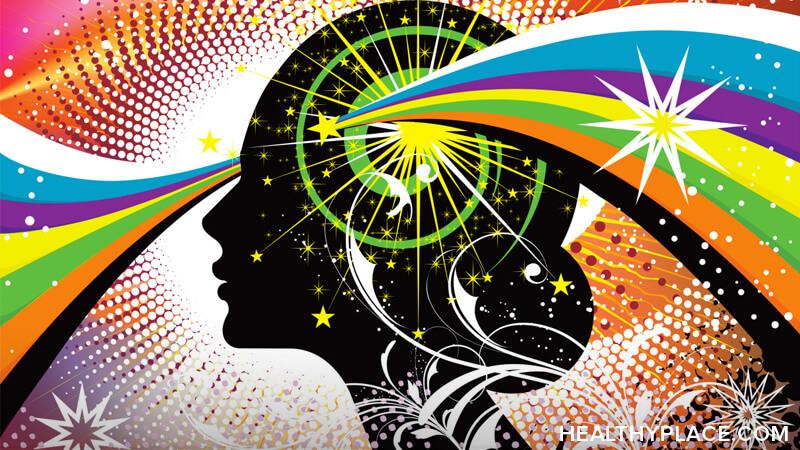 My name is Noelle Matteson, and I will be writing for HealthyPlace's blog Living with Adult ADHD. I am at the beginning of my attention-deficit/hyperactivity disorder (ADHD) journey, so I thought this would be a good place to share my experiences and to learn about yours.
Noelle Matteson's ADHD Diagnosis
After going to multiple therapists for several years, I finally felt as though I found both a therapist and a psychiatrist who listened to and understood me. In addition, they were both familiar with attention-deficit/hyperactivity disorder. The two of them gave me several ADHD tests after getting to know me and my background.
I was initially reluctant to accept the diagnosis, partly because of the stigma against it and the popular belief that it might not even exist. My therapist helped me overcome my doubts by acknowledging that women tend to be underdiagnosed and that the condition falls on a spectrum. I decided that it was worth investigating.
My psychiatrist also helped assuage my fear about ADHD medications by prescribing a low dose and suggesting that we methodically treat and track the symptoms. Getting the right diagnosis and treatment often requires patience.
Noelle Matteson's Reaction to an Adult ADHD Diagnosis
I had mixed feelings about the possibility that I had ADHD. I felt denial, anger, and frustration, at myself, at the past, and even at the therapist. I felt overwhelmed and self-condemning—but I also relieved.
I did lots of research and made a list of symptoms I exhibited that might be associated with adult ADHD. The list went on and on. It felt as though I had found a missing piece of a puzzle. I never realized what a big effect this condition had on my life, nor did I know how treating it might help.
At the moment, I am trying medications and attempting to learn how to work with my adult ADHD. I finally have hope for being able to follow through on my ADHD brain's many sparks of inspiration. I look forward to joining this blog and discussing what I learn about the disorder and how it functions within myself.
Video: More About Noelle Matteson
APA Reference
Matteson, N. (2017, August 21). Introduction to Noelle Matteson, Author of 'Living with Adult ADHD', HealthyPlace. Retrieved on 2023, December 9 from https://www.healthyplace.com/blogs/livingwithadultadhd/2017/08/introduction-to-noelle-matteson
Author: Noelle Matteson
Hi Noelle!
I came across your article while writing my book, and I was wonder if I can source your article in reference to the link between ADHD and homelessness.
My book is almost 4 years in the making due to my own struggles with ADHD.
I am 60 years old now and was diagnosed at age 42.
The book is actually a book of poetry that goes into the influences of how I write and why I write.
Titled "Mending Broken Thoughts", I walk people through my life and the challenges I have face and still face. This is especially true in the case of writing.
The book is my first one and lol like so many other writers with ADHD I am also working on three other books at the same time.
I am planting seeds in the first book to springboard into the subsequent ones.
The third book will be dealing with homelessness and drug addiction which "there by the grace of god" I have not had to endure along with coping with the ADHD characteristics.
Your article is very pointed and even though it was published in 2017 , the timeliness of it could not be more important today as both homelessness and ADHD diagnosis is on the increase.
At the end of each chapter I will be recommending books.
I am going to continue following your blog and I would like to put it in my recommendations at the end of my first chapter of my book.
If that is okay with you please just send em an email back stating that.
I wish you all the best in your journey and may it take you to where you want to go in life.
All the Best,
Robert W. McGregor
Leave a reply