Discovering Meaning During Midlife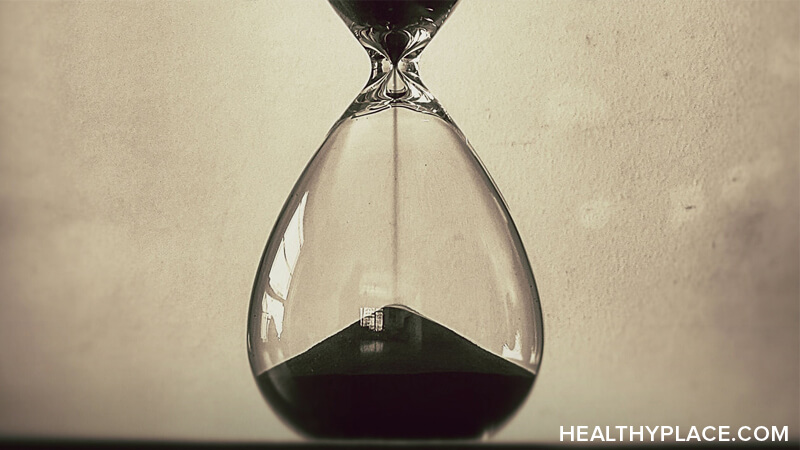 Discovering meaning during midlife can seem like a challenge. Faced with uncertainty about the future and the feeling of having spent years working without achieving anything significant, how can we avoid discontentment, nurture a positive mindset, and turn midlife into a transformative journey? Here's how I find meaning in midlife.
Meaning in Midlife -- Facing a Midlife Crisis
Midlife — or middle age — covers a broad stage in life between the ages of 40 and 60. At some time during this period, many believe they will begin to face inner turmoil regarding identity, life choices, and mortality, otherwise called a midlife crisis.1
In a couple of years, I'll be 50 years old. Writing that down and reading it fills me with both alarm and excitement. Many of my friends are the same age or older, and my work brings me into regular contact with people still running successful businesses in their late seventies. I enjoy my job, but often wonder whether I'll feel the same in another 10 years. Is this the time to take steps toward a more sustainable future? Should I be looking for more meaning in midlife?
Embracing a Meaningful Mindset in Midlife
Two expressions come to mind when considering my options for later life. The first is, "You can't teach an old dog new tricks." It suggests that as we age, we become set in our ways, less adaptable, and less inclined to explore new paths.
The other is, "Age is just a number." This attitude contends that age should not hinder our ability to enjoy life. It suggests that each day is an opportunity to learn, grow, and pursue our dreams and aspirations.
I do my best to embrace the latter mindset. But as optimistic as I am, the inevitability of aging is ever-present. Whether it's a few more white hairs in my beard or just the niggling aches and pains that weren't there before, the signs of aging are hard to miss. So, how do I stay focused and find meaning in midlife?
Learn more about how I remain optimistic in midlife:
5 Keys to Discovering Meaning During Midlife
I try to focus on the following five key points when I'm thinking about what the future holds and discovering meaning during midlife:
Self-reflection: Self-reflection is an invaluable resource that helps me make informed decisions. Reflecting on my past experiences and recognizing accomplishments boosts my motivation, increases confidence, and helps me stay focused.
Continuous learning: Acquiring new skills during midlife is also crucial. Online courses and workshops are just a couple of ways to continue learning. With a clear sense of what I want, I can align my learning with my goals.
Resilience: Sometimes, making meaningful change requires taking risks. These are the times when the strength developed in overcoming difficulties in earlier life can be advantageous, and understanding that setbacks are part of the learning process helps me stay resilient.
Time: Time seems to fly faster and faster with every passing day, and realizing that life is finite is another powerful motivator for making meaningful changes and finding meaning during midlife.
Networking: Being part of a supportive community provides motivation and guidance. I'm fortunate to have several friends who have succeeded in starting new ventures and discovered meaning during midlife, and I'm grateful for the advice they offer.
Meaning in Midlife — A Time of Self-Discovery
Midlife can be a time of self-discovery and renewed purpose. With this in mind, I am determined to embrace a beneficial mindset and take practical steps to align my life with my experience and goals. I look forward to discovering meaning during midlife and celebrating my accomplishments, no matter how big or small they may seem.
Source
Reid, S. (2023, February 24). Midlife Crisis: Signs, Causes, and Coping Tips. HelpGuide.org.

https://www.helpguide.org/articles/aging-issues/midlife-crisis.htm
APA Reference
Brocklebank, M. (2023, November 13). Discovering Meaning During Midlife, HealthyPlace. Retrieved on 2023, December 1 from https://www.healthyplace.com/blogs/livingablissfullife/2023/11/discovering-meaning-during-midlife
Author: Matt Brocklebank