Maintain Your Social Network for Health and Happiness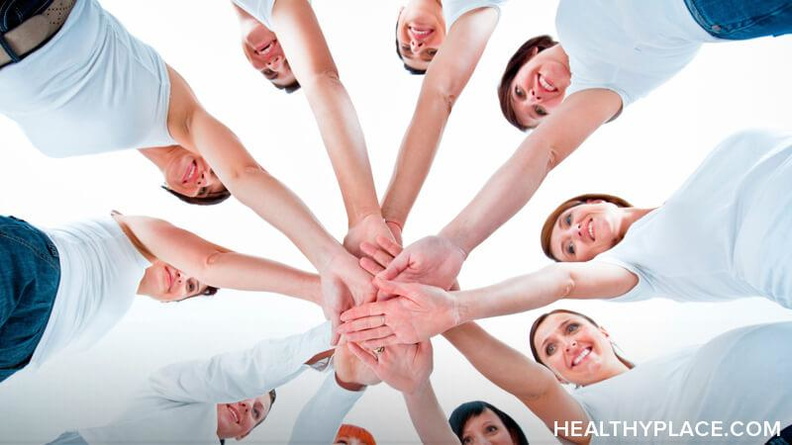 I learned the hard way that social networks are important for health and happiness. Loneliness can be dangerous. I know. I spent five years living abroad, separated from my friends and family, with only the occasional visit back home. During this time I felt isolated, alone, and suffered one of the worst and longest depressive episodes of my life. This difficult experience, however, taught me an invaluable lesson. By being so lonely, I learned the importance and necessity of maintaining a social network for my health and happiness.
What Is Your Social Network? How Does It Keep You Happier?
A social network is the web of interpersonal relationships you have, both online and offline. These relationships vary in the number of people in the network, how connected you are to those people, and the level of support those people provide to you.
When you think about your network, focus on the latter two qualities and ask yourself these questions:
Do you stay connected to your network, if so how?
Do you get support from your network, if so how?
Both of these are particularly important questions if you want to improve your health and happiness.
Social Networks Improve Health and Happiness
Many studies have shown social networks improve physical health. In general, your sense of being connected reduces risk-related behaviors such as smoking and drinking, poor nutrition, and lack of physical activity. On top of that, connecting with others also leads to a longer life span, reduced incidences of cardiovascular disease and cancer, and enhanced immune function.
Social networks also produce positive psychological effects. They increase your sense of belonging and security and elevate your self-esteem (Connecting with Others, Friendship Enhances Mental Health). As a result, when you have a strong social network, you are more likely to be emotionally resilient, handle anxiety, stress, and depression better, and experience an overall sense of wellbeing.
The science is clear. When you maintain your social networks, you keep yourself healthier and happier.
Maintain Your Social Network to Be Healthy and Happy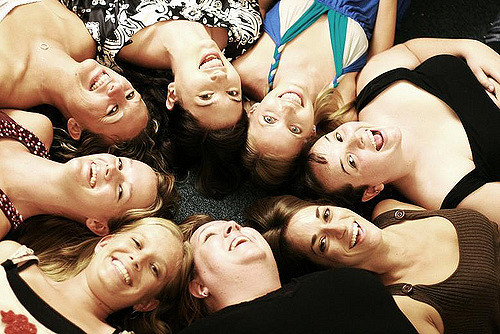 When you're feeling emotionally strong, invest in your social network. That's when it's probably easier for you to call up or email a friend to chat, invite a work colleague to lunch, or attend to a family gathering.
If you build your social capital during the periods when you're feeling emotionally strong, you can bank that capital and cash it in later when you aren't feeling as strong, when you need a little help from your friends.
When you feel low, allow your network to support you. Maintain your social network, because it's another resource you can use to help maintain your health and happiness.
References
Find Silke on Facebook, Google+, Twitter and on her personal blog.
Image courtesy of flick user Ashley Webb.
APA Reference
Morin, S. (2016, August 9). Maintain Your Social Network for Health and Happiness, HealthyPlace. Retrieved on 2019, August 25 from https://www.healthyplace.com/blogs/livingablissfullife/2016/08/maintain-your-social-network-for-health-and-happiness
Author: Silke Morin