An Attitude of Gratitude Boosts Your Wellbeing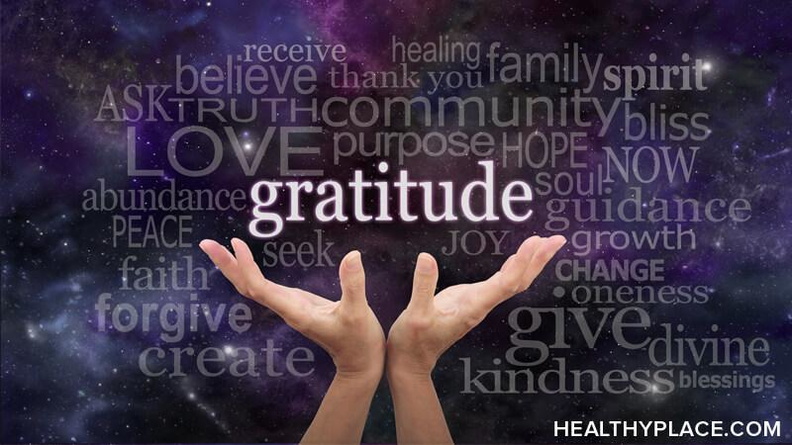 You can manufacture an attitude of gratitude even if you don't normally feel thankful. Focus on what you're grateful for now--name something you're grateful to know or have. Gratitude is an expression or feeling of appreciation, and it matters. It is recognizing the source of "goodness" in your life rather than "badness." Do you have good days, trustworthy friends, a supportive family, a respectable job, decent pay, etc.? Could the list of goodness in your life continue? Think about it. An attitude of gratitude can go a long way to uplifting your heart, mind, and soul.
A grateful heart sees each day as a gift. Thankful people focus less on what they lack and more on the privileges they have. ~ Max Lucado
The Attitude of Gratitude
Along with my faith, it was gratitude that helped me turn denial into acceptance, stress into calm, and uncertainty to a strength of mind. By far the biggest tragedy I have faced was the loss of my mother. She unexpectedly contracted a heart virus and suffered years of enormous pain. This triggered denial, stress, uncertainty, and fear. She was my anchor and my voice of reason and wisdom. Even in her suffering she always believed and lived a life of faith, gratitude, intention, understanding, and peace. Because of her attitude of gratitude, she inspired me daily to express and feel gratitude for my blessings and what I have now. Even in the face of tragedy and adversity, you can be grateful. This is not to say that if you feel grateful everything in your life is a bowl of cherries with whip cream on top. It simply means you are conscious of the grace and goodness in your life.
Benefits of an Attitude of Gratitude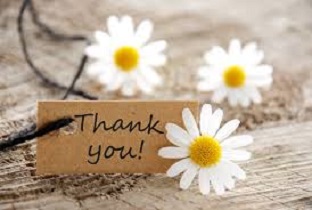 Gratitude and giving thanks are often overlooked and underused. For most, gratitude is not tangible or concrete enough to give a second thought. You cannot purchase it from the store. You cannot see it with the naked eye, nor can you see it with a microscope or a telescope.
But hold on a minute, the stethoscope is telling us a different story that may inspire you to give thanks. If you are intentional about expressing gratitude, recent studies have shown it can boost your wellbeing and happiness. According to WebMD, top gratitude researchers are discovering findings that indicate there are increasing health benefits to giving thanks.
Here's how an attitude of gratitude helps you:
Gratitude decreases stress. Stress can wreak havoc on the body. Gratitude can help you better manage stress. Feelings of thankfulness have shown positive value in helping people cope with problems in their daily life. Stress is at the top of the list. Feelings of thankfulness positively influence coping with problems.
Gratitude fortifies the immune system. The cause of a weakened immune system is varied, it can range from diet, drugs, infections, to stress. Grateful people have a tendency to be more optimistic. Optimism can boost the immune system. Positive health outcomes are linked to optimism.
'Thank you' is the best prayer that anyone could say. I say that one a lot. Thank you expresses extreme gratitude, humility, understanding.~ Alice Walker
What does gratitude mean to you? Do you express gratitude for what you have? Do you feel grateful even when things are not going your way?
You can also find Dr. Savion on her website, Google+, Twitter, Linkedin and Facebook.
APA Reference
Savion, S. (2014, November 29). An Attitude of Gratitude Boosts Your Wellbeing, HealthyPlace. Retrieved on 2023, December 8 from https://www.healthyplace.com/blogs/livingablissfullife/2014/11/practice-gratitude-and-boost-your-well-being
Author: Sydney Savion, D.Ed.
This is one of the reasons that I feel so grateful for Holidays, even strictly religious ones. It is an opportunity set aside by one's religions and culture to be mindful of our blessings and to demonstrate our gratitude towards others.
yes,all your says much right...i salute u,how can i supposed to be a grateful...I hope everything will followed
Leave a reply