A Farewell to 'Debunking Addiction'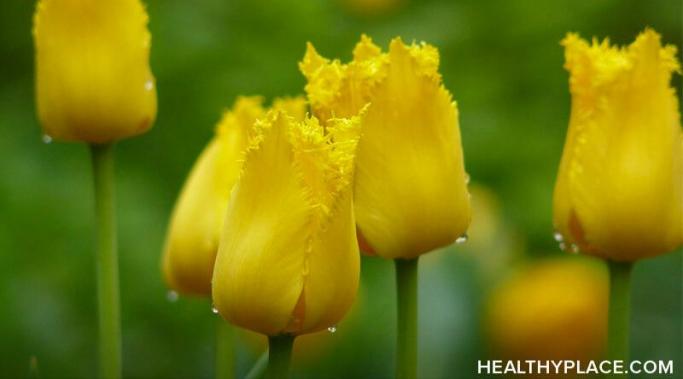 Saying goodbye is not something I enjoy. It is something I typically avoid. Writing a goodbye letter to a space that gave me a voice makes me feel gutted and afraid. One of my favorite writers says, "People and opportunities come into our lives for a reason, a season, or a lifetime." Writing Debunking Addiction happened during a season when I didn't have adequate support on my sobriety journey. I needed a space to openly and honestly communicate my experiences as an alcohol-free human living in an alcohol-obsessed culture. 
Kelsi Cronkright's Life Changes
My life has drastically changed since I began writing for this blog 10 months ago. I quit a job I was painfully overqualified for, moved from a tiny rural Michigan town to a suburb of Detroit, started working in a brand new industry, and got promoted last week. Because I have continued practicing an alcohol-free lifestyle, taking leaps of faith has been possible. I've learned I can do hard things because I no longer poison myself with alcohol. 
For anyone struggling with addiction, I want you to know there is hope. I understand how it feels to be living in the depths of despair. Following my first bit of legal trouble due to alcohol use disorder (AUD), it took nine years of trying everything I could to quit drinking. My relationship with alcohol finally changed when I found a community that told me I didn't need fixing because I wasn't broken. 
Being a newly sober human while trying to navigate a society that normalizes and glamourizes alcohol use and abuse is one of the most challenging things I have ever done. My writing has always been a way to connect with everyone experiencing the same thing. Sobriety can feel isolating, but I promise it is worth it. The best piece of advice I ever received was simply to keep trying. Relapse does not equal failure. 
Kelsi Cronkright Says Goodbye to 'Debunking Addiction'
Saying goodbye to this column feels like pulling teeth -- painful but also necessary. I have always believed that life gives us experiences at the right time. While this promotion feels scary, it is also the next right step. Thank you to everyone who has taken the time to read the Debunking Addiction blog over the past 10 months. I will carry this season and everything I have learned with me forever.
"The goal here is to create a situation you no longer have to escape or a life you don't have to numb. The achievement of sobriety is not the point; it is a by-product of the work. The work is the point. Addiction is the hook that gets you in the door, and quitting is the catalyst to heal deeper wounds." -- Holly Whitaker
APA Reference
Cronkright, K. (2023, October 10). A Farewell to 'Debunking Addiction', HealthyPlace. Retrieved on 2023, December 1 from https://www.healthyplace.com/blogs/debunkingaddiction/2023/10/a-farewell-to-debunking-addiction
Author: Kelsi Cronkright