Addiction Is a Lonely Place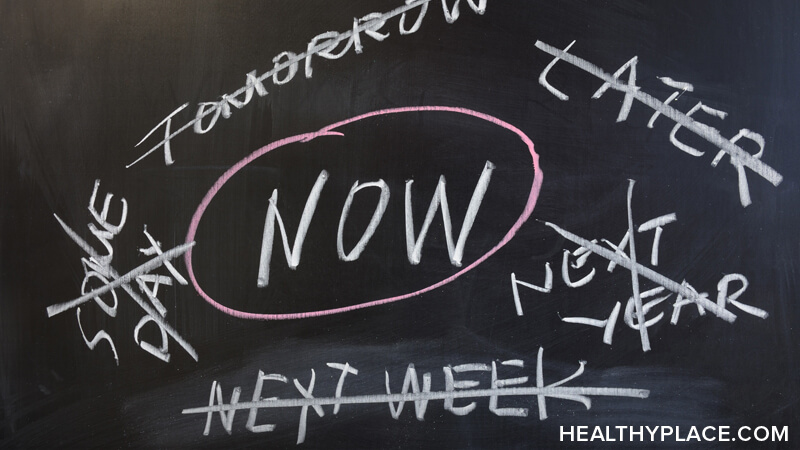 Addiction is lonely, even when it is convincing you otherwise. In all honesty, I have not been feeling inspired to write lately. I have had a lot of self-doubt in my work and have been dealing with a lot of emotional baggage in my mind. I have lost touch with my true purpose, and what have I done to cope? I've self-medicated with drugs and alcohol in an attempt to ease my mind from the millions of thoughts anxiety naturally gives me. 
I have been seeking inspiration, love, and fulfillment in all of the wrong places because this overwhelming feeling of loneliness has been at the front door of my mind. Addiction is a lonely place. 
Why Does Addiction Make You Lonely?
When we abuse drugs and alcohol, we are trying to escape from something such as pain, hurt, shame, loneliness, insecurities, boredom, etc. We hope to find happiness and a sense of purpose again, knowing that substances will never bring us true happiness or our real purpose. Drugs and alcohol do nothing but numb the pain a little longer until it is so unbearable that the feelings of loneliness, shame, and guilt seem to leak out even while riding that "high." 
Drugs and alcohol will never bring you the happiness you are seeking. They will only continue to prolong your journey to true fulfillment. They might bring you people that make you feel alive for the time being. They might create memories and laughter and nights that turn into mornings. But the second you take away those substances from your body, those friends go away, the memories become cringe-worthy moments, and suddenly you are sleeping all day to escape the extreme anxiety and depression they caused in the first place.  
Find Support for Loneliness in Addiction and Find Your Light Again
I think loneliness stems from a dark place within, like when you feel so disconnected from yourself and the world around you that nothing and no one gives you the feelings we all crave. We all want to feel loved, safe, secure, and hopeful about the path we are on. Drugs and alcohol are not the answer to reaching those feelings. You are the answer. You are capable of finding and feeling love, safety, security, and hope, and you deserve all of that. 
Addiction is a lonely place, but it does not have to be. Find people who can support you. Find people who can understand and empathize with you and help you find that light again. If I want to get any point across, it is to reach out for support. Please talk to someone you trust and know that you are never alone. You can and will find that light within you again.
APA Reference
Davidson, K. (2022, March 17). Addiction Is a Lonely Place , HealthyPlace. Retrieved on 2023, December 5 from https://www.healthyplace.com/blogs/debunkingaddiction/2022/3/addiction-is-a-lonely-place
Author: Kayla Davidson
Thank you for sharing these raw, truthful and all too relatable words. In the midst of the struggle sometimes it's even hard to put words to the feelings. In a weird way it brings me solace to know that I'm not the only one who finds myself in this darkness. Really appreciated this article. in particular the cold harsh truth that we all know and often seem to forget (or choose not to hold ourselves accountable to) that the change starts within ourselves. Thank you for this piece. You are making the lonely not feel so alone.
Addiction is lonely. I have experienced it myself and it even fueled my alcoholism. Alcoholism is hard to quit and eases the pain of loneliness and the other problems in life. Last week, I finally decided to attend an AA meeting. We'll see what happens. Thank you for sharing this.
Hi Diana. Thank you for sharing this with me and being vulnerable. I would love to hear more about your experience at AA. That is such a massive step in recovery and you should feel proud of yourself for making that decision. It is lonely but we are never truly alone. Sending positive, healing energy your way!
Leave a reply