Finding Community to Fight Addiction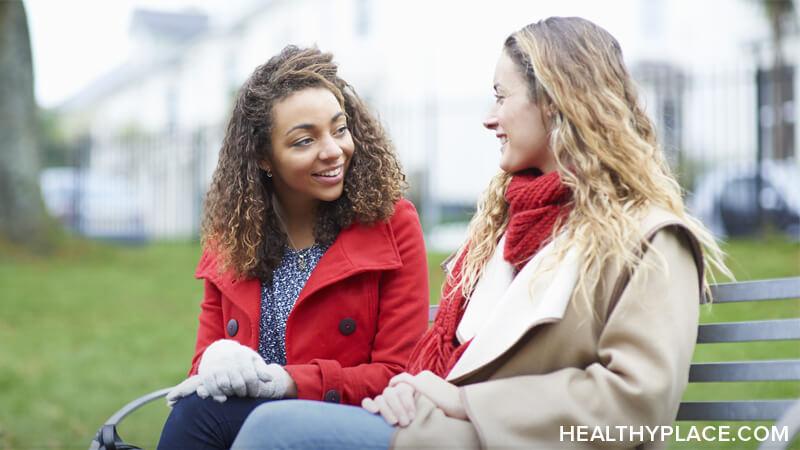 I've been in recovery for years now, and it never ceases to amaze me how impactful and effective a supportive community can be when fighting your addictions. Maintaining a close-knit community throughout 2020 has been especially challenging due to the highly infectious disease of COVID-19 and so many groups and gatherings being highly limited or canceled altogether. Because of this unfortunate turn of events, recovering addicts are forced to be extra creative and intentional in order to hold themselves accountable and seek support in their communities.
The Importance of Friendship and Community in Addiction Recovery
Like many individuals across the world right now, COVID-19 has had some negative impacts on my mental and emotional health. Even though I intentionally try to reach out to people in my community, living in the difficult and devastating times of a pandemic can be extremely lonely and isolating.
As a proud introvert, I have always thoroughly enjoyed my alone time and greatly appreciated the solitude and self-care sessions I can achieve on my own. However, even with my introverted nature, I am starting to recognize that spending too much time alone can be incredibly damaging, especially for recovering addicts. Lately, I have found myself more depressed, more anxious, easily triggered, and facing more addiction cravings than I've had in years. Because of the isolating nature of these difficult times, I have tried to be proactive in my friendships and especially in relationships that help support my recovery.
I've learned in recent weeks that even making time for a FaceTime date with friends or a late-night phone call with loved ones can truly make all the difference in my addiction recovery. It is especially important to find friends and communities where you can be your truest self and discuss your darkest secrets, your painful past, your emotional struggles, and all the other difficult topics you might be inclined to shy away from.
I don't suggest you open up about your addiction or mental health struggles with just anyone. Some people are equipped for this knowledge, and other people in your life just might not be ready to hear the gory details.
You know the people in your community better than I do, so only you can decipher who is ready for these hard conversations and who isn't. I have found that other people who struggle with addiction or mental health disorders are often the best and most supportive allies to confide in because they have a deeper understanding and empathy regarding these challenging topics.
You Can't Fight Addiction Alone
If I have learned anything throughout my 11-year journey with behavioral addictions, it's that you cannot fight these monsters on your own. We need friends, family, recovery groups, recovery coaches, therapists, and many more outlets of support to effectively navigate addiction.
Given the unfortunate realities of 2020, recovery groups are harder to find than ever before. However, I don't want this to be an excuse for you to give up on addiction recovery entirely. Even though the formal structure of in-person groups might be lacking in your local community, I am confident that there is still a way to find help and hope, often from the comfort of your own home. In addition to personally recruiting supportive people in your social circles to assist you in your addiction recovery, I also want to strongly recommend that you check out teletherapy options or virtual recovery coach sessions available to you.
The help of mental health professionals is imperative in fighting addictions (both substance and behavioral); however, you should never discount or discredit the importance of finding support from a friend. In order to effectively navigate addiction recovery, we need a whole village of people to provide love, support, and accountability when we need it most. We cannot fight addiction alone. I've tried it before, and believe me; it is not a fair fight.
Do yourself a favor and take one small step to seek out community support today for the sake of your addiction recovery. Call a family member, video chat with a friend, or just send a text to someone you know you can count on. You'll be so happy that you did.
What does your support community for your addiction recovery look like these days? Share your experience in the comments.
APA Reference
Richardson, A. (2020, November 5). Finding Community to Fight Addiction, HealthyPlace. Retrieved on 2023, December 8 from https://www.healthyplace.com/blogs/debunkingaddiction/2020/11/finding-community-to-fight-addiction
Author: Amanda Richardson