12-Step Curriculum and 12-Step Groups: Are They Synonymous?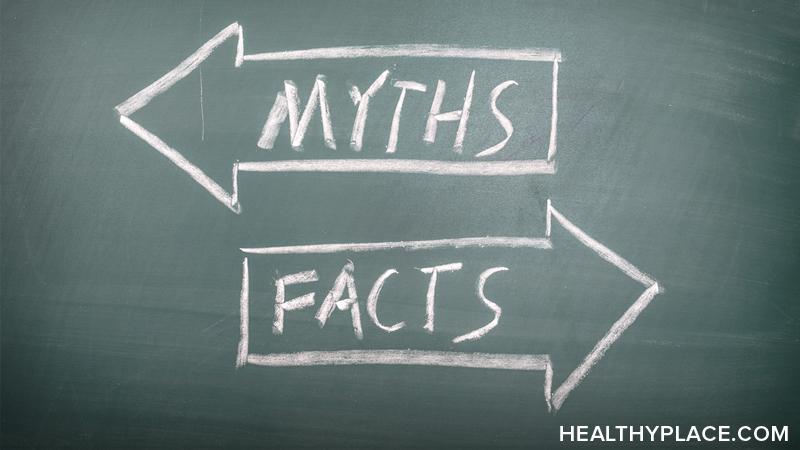 In my observation, nearly every individual in addiction recovery has either heard of or experienced the 12-step groups or the 12-step curriculum. Some recovering addicts swear by 12-step practices and principles and other addicts convulse at the thought of attending a 12-step group meeting to share their feelings with a bunch of addicted strangers. I feel that I have a rather unique perspective on the 12-step model because while I don't actively participate in every principle and policy they suggest, I have developed a deep respect and admiration for the community as a whole and what they represent.
My 12-Step Group Experience
As I discussed last week, I struggled to find a 12-step group that truly worked for my specific addiction and my personal recovery journey. I had no ill will toward the 12-step community, but due to my lack of options, I always felt restricted in most of the 12-step groups I attended. 
However, even with my limited activity in the 12-step community, I was able to witness first-hand exactly how impactful 12-step groups can be once I became a recovery coach. As a newbie coach, I wanted to go in with the expectation of accepting and supporting all paths to recovery, including 12-step, SMART recovery, harm reduction, and so many more. I encouraged many of my clients to seek out different types of groups because I felt strongly that every recovering addict belongs somewhere, sometimes it just takes work to find your people.
I actually felt that I was at a huge advantage when speaking to my clients about group suggestions because of my experience being around the 12-step world, but not fully invested in it. 
My 12-Step Curriculum Experience
With more established months and years as a recovery coach, I also became more familiar with the benefits of the 12-step curriculum. For those who aren't accustomed to the format of a 12-step group, they rely heavily on group meetings and activities that most often center around their famous 12 steps and 12 principles. The 12 steps of each group can differ slightly in the details depending on the exact context of your group, however, they are fairly consistent for the most part.
I won't break down every single step or principle that is mentioned, because I would literally be writing you a short novel. (People have done it.) I will say though, that each step and principle exists for a purpose and can almost always be applicable to your personal recovery in some way. 
The more I learned about 12-step curriculum, the more impressed I became with what they had to offer. Even though I wasn't ever an active or consistent member of any 12-step group, I began to apply some of their principles to my daily life in recovery and I even went through a few of the steps on my own time. 
Final Thoughts on the 12-Step Model
In this process, I quickly discovered that 12-step groups are not exactly synonymous to the 12-step curriculum. Through my personal journey with some of my step-work and having the privilege of leading others in nontraditional forms of step-work as a recovery coach, I realized that you can certainly participate in the curriculum without being an active participant in the groups.
Through my unique experience, I can honestly say that I wholeheartedly believe in the power of the 12 steps and how they can impact the lives of recovering addicts. I truly feel that the 12-step model and curriculum can be applied to any individual (addict or not) because the main root of their program (in my opinion) is navigating through life's problems, and we all have problems.
So if you hate the 12 steps or if you've built your life upon them, I want to encourage you to find the path that works best for you and serves you most as a recovering addict, even if your path slightly differs from other addicts in your life. The world of recovery groups can be a scary one, but I believe no matter what, there is a community out there for everyone.
APA Reference
Richardson, A. (2019, September 5). 12-Step Curriculum and 12-Step Groups: Are They Synonymous?, HealthyPlace. Retrieved on 2023, December 9 from https://www.healthyplace.com/blogs/debunkingaddiction/2019/9/12-step-curriculum-and-12-step-groups-are-they-synonymous
Author: Amanda Richardson