How to Help a Loved One with Depression During the Holidays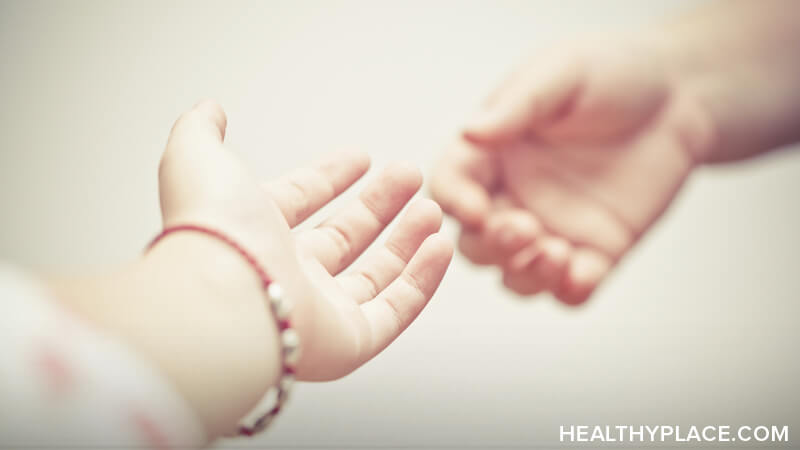 Why do we need to help loved ones with depression during the holidays? While the holiday season takes a toll on everyone to varying degrees, it can be an especially tough time for those of us struggling with depression and other mental health issues. If you have a friend or relative who's struggling, there are a lot of ways — both big and small — to provide just a bit of extra support to help get them through the season.
Tips for Helping Someone with Depression During the Holidays
Don't make any comments about physical appearance. Even if it's meant as a compliment, there's no reason to risk making anyone self-conscious about how he or she looks. This can be an especially sensitive topic for people with or recovering from an eating disorder. 
Don't make comments or ask questions about plans for the future. It adds unnecessary pressure to people who are just trying to get through life day by day, moment by moment.  
Know/Ask about triggers. Knowing what could spike a person's stress levels and set off an anxiety attack or depressive episode can help us avoid high-risk situations.
Take their side. Without being patronizing, it can be helpful for us to "side" with the person in social situations in subtle ways so the person doesn't feel alone or ganged up on.
Don't pressure the person to have fun. If everyone is doing karaoke or going out to the movies and the person insists he or she doesn't want to go, respect that decision.
Help with administrative tasks, such as transport. Practical things such as driving the person to and from a gathering and helping pick out an outfit can help the person feel less overwhelmed.
Give the person a task to focus on. Redirecting energy towards something productive but not too physically or mentally taxing can help keep one's mind occupied, especially if the task involves doing something nice for others.  
Send personal words of love and support. Especially in cases where we're not able to be physically present with our loved one, it can make a big difference to just send a message or give a call reminding the person of his or her value to you, regardless of the holiday. 
These ideas are more broad ideas that can be adapted to suit unique individuals in unique circumstances. Remember that the pressure isn't on us to save the day. That's neither our job nor our responsibility. But we can, by being just a little more thoughtful, help make the holidays easier for our loved ones with depression. 
APA Reference
Chang, K. (2019, December 19). How to Help a Loved One with Depression During the Holidays, HealthyPlace. Retrieved on 2023, December 8 from https://www.healthyplace.com/blogs/copingwithdepression/2019/12/how-to-help-a-loved-one-with-depression-during-the-holidays
Author: Kayla Chang