Talk About Depression, Tell Somebody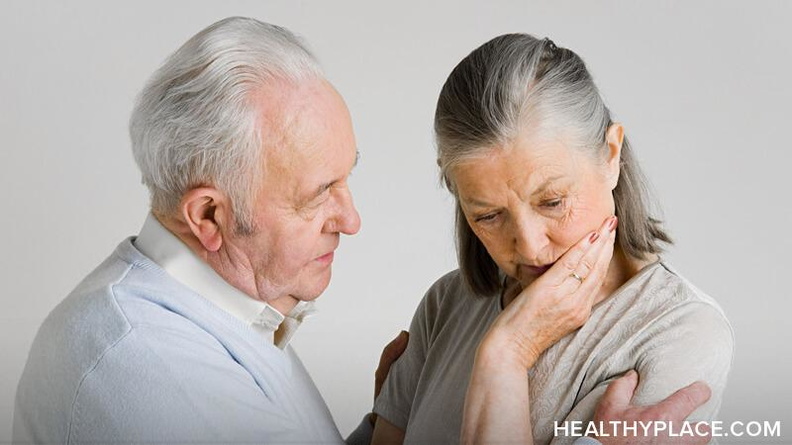 Talk about depression? Why? It's no secret that the stigma of depression (and other mental illnesses) can be debilitating. Hiding the reason we are sick takes as much out of us as the sickness itself. Imagine a world where we could freely tell our loved ones, friends, co-workers and bosses the truth. Imagine a world where we could talk about depression.
Talking About Depression Starts with "I Have Depression"
I'm 48 years old and I've said those words out loud less than a dozen times.
I have a cold, I have the flu, I have a sore throat, I have stomach flu, I ate something that didn't agree with me, I'm having back spasms, I have menstrual cramps, I have a migraine . . . the list of excuses that I have used to explain myself and my depression are endless.
The thing is, my loved ones and friends, the people who know me the best, always know when I'm lying. They don't push me, rather, they offer quiet and respectful support. My co-workers know something is wrong but can't put their finger on it. Let's face it, 3 out of 5 of them are suffering from depression themselves. My bosses, over the years, I can only assume are/were extremely frustrated with my varied absences and declining levels of productivity (The Effects of Depression).
Hiding my depression from my aging parents was awful. I kept all of it from them thinking that they had enough on their minds. I didn't want to worry them or burden them with having to understand what depression was all about. Depression and mental illness was never talked about in their time.
Thanks to my therapist and talk therapy, I was able to appreciate a different perspective.
Talk About Depression with Your Loved Ones
My therapist asked me, "As a mother, regardless of your age, wouldn't you want to know if it was your daughter going through this?"
A resounding YES. I told my parents a short time after that. They didn't need to have it explained to them. Surprisingly, they understood and often times, share with me some of their own tales of woe. And, while I'm sure they worry, they repeatedly tell me how glad they are that I told them because this way, they can say special prayers for me. God love them.
Last week, as I was slowly coming out of my depression dip, I talked to my Dad on the phone for a long time and he was so sweet and understanding. He told me that he loved me and that I could call him any time. It helped more than he will ever know.
Talk About Depression to Lift A Great Burden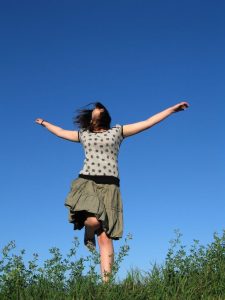 We need to talk about our depression. We need to tell our family and friends (read: Explaining Depression to a Friend). We need to tell our co-workers and though very difficult, we even need to tell our bosses about our depression. It's scary and makes you feel vulnerable and exposes you in ways your never thought possible. But it also lifts the burden of secrecy from your shoulders. It frees you.
We need to talk about depression because it just makes sense.
APA Reference
Scott, L. (2013, June 30). Talk About Depression, Tell Somebody, HealthyPlace. Retrieved on 2019, September 23 from https://www.healthyplace.com/blogs/copingwithdepression/2013/07/talk-about-depression-tell-somebody
Author: Liana M Scott