How to Cope with Depression Relapse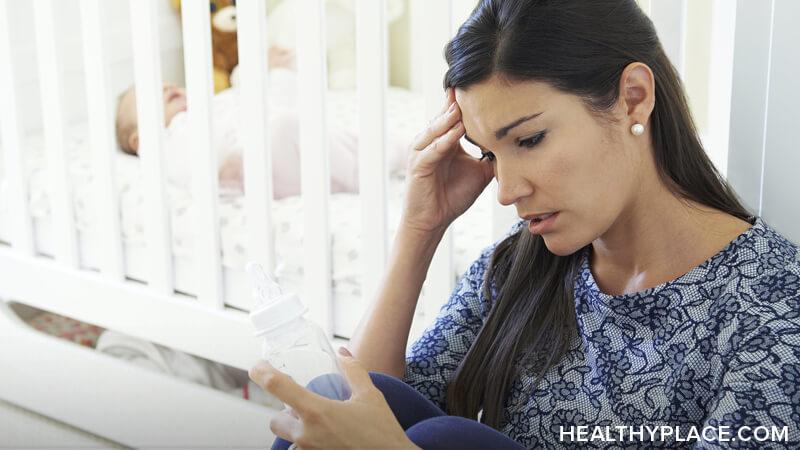 If you develop depression, you may need to cope with depression relapse in the future. Depression is a treatable mental illness and there are things we can do to help prevent depression relapse. Sometimes, despite our best efforts, we will still relapse with depression. If that time comes, here's how to cope with depression relapse.
Facts on Depression Relapse
Depressive episodes may return in over 50 percent of people diagnosed with depression. 
Depression can come back weeks, months, or years after a first episode. 
Depression is more likely to return within three years of a first episode.
Shame Does Not Help You Cope with Depression Relapse
I have felt such shame each time I have had to cope with depression relapse. I would tell myself that I "should" be better by now. I would get frustrated at my mind, hating the way that I processed thoughts. I remember when I wasn't feeling well that I would be afraid to see my counselor or psychiatrist because I didn't want them to be mad at me for not being better. My reactions only made things worse. 
Byron Katie says,
"When I argue with reality, I lose—but only 100% of the time." 
The reality was I needed help. And the reality is that depression is a true illness and our mental illnesses deserve treatment just as much as our physical illnesses. By accepting that my depression is valid and deserves to be treated, I no longer feel the shame that I once did.
Get Treatment When Depression Relapses
There are different types of depression treatment options. The most common types of depression treatments are talk therapy and antidepressant medications. 
Therapy is often the first choice in the treatment of depression, and it helps when you must cope with a depression relapse too. Types of therapies include: 
Cognitive behavioral therapy (CBT) – short-term therapy designed to address illogical and faulty thought patterns contributing to depression
Interpersonal therapy – short-term therapy designed to address dysfunctional patterns in relationships and situations
Psychodynamic therapy – long-term therapy designed to alleviate deeper issues underlying depression
 Anti-depressant medications include: 
Selective serotonin reuptake inhibitors (SSRIs)
Tricyclic antidepressants
Monoamine oxidase inhibitors
Ways to Help Yourself Cope with Depression Relapse
If you're taking antidepressants, it can take weeks before you begin to see improvement. And even short-term therapies are not immediate. Therefore, it's important that you help yourself cope with depression relapse. Here are a few ways to help yourself when depression relapses. Try:
Exercising
Being involved with others socially
Eating nutritious food and refraining from alcohol
Doing something you enjoy every day
Meditating
Please check out my video below for more on how to cope with depression relapse.
Sources
National Institute of Mental Health, Depression Basics. Accessed June 20, 2018.
Smith, Amy, What Are the Early Signs of a Depression Relapse. Medical News Today. June 20, 2018.
Tracy, Natasha, Depression Treatment Options. HealthyPlace, Accessed June 20, 2018.
APA Reference
Sedas, M. (2018, June 21). How to Cope with Depression Relapse, HealthyPlace. Retrieved on 2023, December 6 from https://www.healthyplace.com/blogs/copingwithdepression/2018/6/how-to-cope-with-depression-relapse
Author: Michelle Sedas
Michelle, thank you for this post. I, too, have dealt with depression relapse. You've given some excellent advice here. I'm sure it will be a source of help and encouragement to many. It surely was for me today.
Thank you so much, Jennifer. I'm so sorry you've dealt with depression relapse, but I'm glad this post helped you. Thank you for your comment.
Michelle
Leave a reply