You Can't Hate Yourself Out of Depression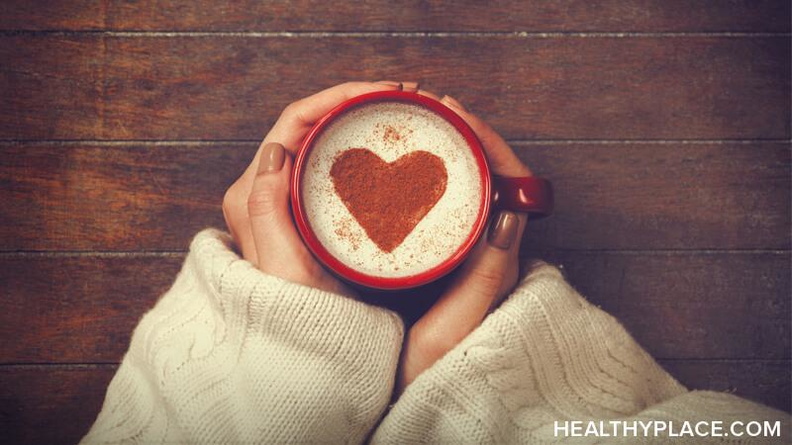 I've learned a lot of things from over a decade of treatment for depression. In the long list of recovery tips I could share with you, the most important thing I've learned is that you can't hate yourself out of being depressed. It can really stand between you and your recovery. Hating yourself is no way to accomplish anything, especially when it comes to recovering from depression.
Often the first thing people think when they realize that depression symptoms are interfering with their life is, "What's wrong with me?!" Not what's wrong with my body, not what's wrong with the world, but what's wrong with me.
Then we think, "I need to pull myself together!" or "Why can't I handle my life like everyone else does?"
Self-Hatred Can Lead to Self-Harm When You're Depressed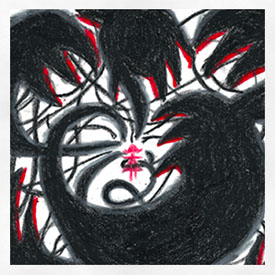 Sometimes these thoughts of self-hared can spiral into self-harming thoughts and actions. I've suffered from self-injury, eating disorders, and suicidal thoughts as long as I've suffered from depression. I often used these kinds of self-harm to cope with my feelings of depression, but they only made me create more pain and problems for myself.
So listen to me say it again: It's impossible to hate yourself out of being depressed!
As children, we grow up thinking that the world revolves around us. It's the way our brains are built and so it's the only way we comprehend things. But as adults suffering from depression, blaming ourselves can be very dangerous. Mental health stigma, especially self-stigma, can really make it easy for us to blame ourselves for being depressed.
Loving Yourself Instead of Hating Yourself Works
For years I thought, "Yeah, yeah, loving myself is a bunch of cheesy crap."
But do you know what? As soon as I started even being a little bit nicer to myself, I started to get better from my depression.
It didn't happen overnight; I had to go slowly. First I started removing words like "should" from my vocabulary. I started reminding myself that everyone makes mistakes and that it's impossible to be perfect.
I started tolerating myself before I liked myself, and when I liked myself, it was only sometimes. "I'm okay at art, I guess," I thought.
The more I practiced liking myself, the easier it became. Self-loathing thoughts still trouble me every day, but I've begun to recognize them as being wrong. Now I even love myself enough to care about stopping self-injury.
I think of my feelings like little kids that I need to take care of. You catch more flies with honey than with vinegar, right?
You can't be happy when someone's being mean to you all the time. That includes you being mean to yourself. So if you want to get better from depression, feel happier, get more meaning in your life, you have to start being nicer to the most important person: YOU. Trust me, it works.
You can also find Erin Schulthies on Twitter, Google+, Facebook and her blog, Daisies and Bruises: The Art of Living with Depression.
APA Reference
Schulthies, E. (2014, May 8). You Can't Hate Yourself Out of Depression, HealthyPlace. Retrieved on 2019, August 25 from https://www.healthyplace.com/blogs/copingwithdepression/2014/05/you-cant-hate-yourself-out-of-depression
Author: Erin Schulthies