Build Self-Esteem in 10 Minutes a Day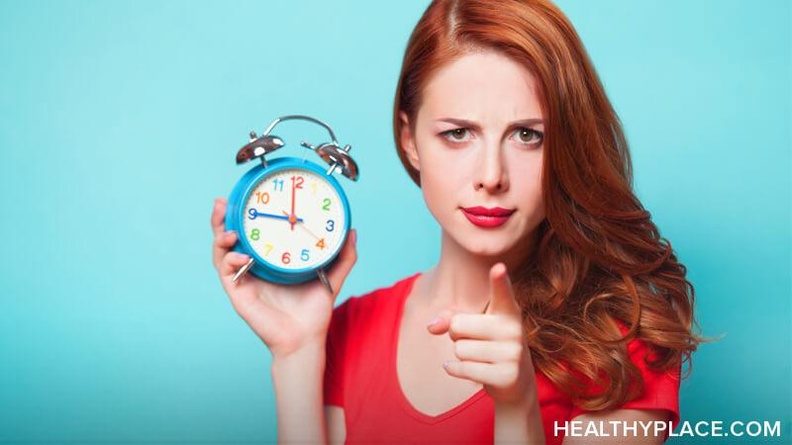 Your journey to stronger self-esteem can take as little as 10 minutes each day. If you feel you have poor self-esteem but don't know what to do about it, try this simple exercise that takes five minutes in the morning and five before bed. Simply by committing to spending this small amount of time on yourself, you are building healthier self-esteem.
People with self-esteem issues often spend much of their time focused on how they appear to others. This can cause them to ignore their own feelings. Awareness is the first step in creating change, and when you're dissatisfied with something as important as your level of self-esteem, you want to and deserve to create change. Ten minutes of self-examination a day will build healthier self-esteem.
A 10 Minute Exercise to Build Self-Esteem
This ten minute exercise to build self-esteem happens in two equal parts. During the two five-minute periods, you will ask yourself questions that lead you to become more aware of the parts of your life that satisfy you and the parts that you would like to change. You'll begin to visualize what those changes might look like, and you'll get better at setting yourself up for the most satisfying day possible. Here are some examples of the questions I use when I check in with myself each day. Use these or tailor them to create ones that speak to you.
Morning

How do I feel physically today? Any aches and pains? Any illness? Do I feel strong? Is it my allergy season?
How do I feel emotionally today? Am I looking forward to the day? Am I stressed, anxious, or depressed?
How might my current physical or emotional state affect my day? Do I need to change any of my plans? Should I pack anything to help me through the day that I normally wouldn't carry with me?

Evening

How do I feel physically and mentally after today? Did I overdo it? Am I satisfied with my efforts today?
Is there anything I can do differently next time I'm faced with similar events to improve my outcome? How can I grow in my abilities in areas that disappointed me?
What am I most proud of today?
What am I grateful for today?
The Benefits of 10 Minutes a Day
When you do this exercise each morning and evening, you honor yourself by acknowledging your feelings without judgement. The morning time will help you prepare for the day, which is a great way to practice self-care. The evening reflection is a positive and productive review that can lead to growth and brings your focus to the good parts of your day.
It may seem difficult to carve out even this small amount of time for yourself if you're used to putting everyone else first 100 percent of the time. For the morning, think about when you have your coffee or during your shower. For the evening, maybe you can reflect while you're cleaning up after dinner or while your family is watching their favorite show on television.
It would be best for you to find time you can be alone and still in a quiet place, but the critical part is to find the time, period. As you practice, you will see the benefit from this exercise, and you will naturally make the effort to improve the experience at a pace that works for you. For me, those five minutes evolved into the start of a meditation practice. Commit to begin wherever and however you can and allow the journey to take the path that suits your personal situation.
Developing healthy self-esteem is worth 10 minutes a day, every day. Spending this tiny amount of time checking in with yourself daily demonstrates self-love, an important factor of healthy self-esteem. Healthy self-esteem is the best gift to give yourself.
I challenge you to commit to trying this for a week. Let me know how it goes in the comments.
APA Reference
Kaley, J. (2020, September 16). Build Self-Esteem in 10 Minutes a Day, HealthyPlace. Retrieved on 2023, December 11 from https://www.healthyplace.com/blogs/buildingselfesteem/2020/9/build-self-esteem-in-10-minutes-a-day
Author: Jessica Kaley