Helping Others Will Build Your Self-Esteem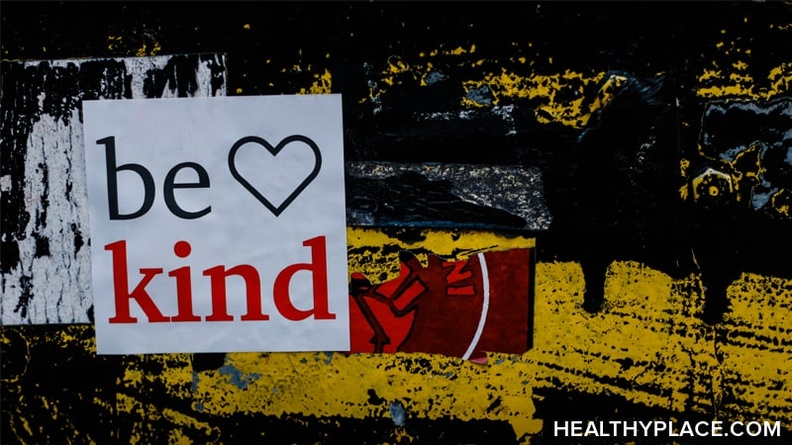 We can build and maintain healthy self-esteem by helping others and earning their gratitude and appreciation. Strong self-esteem comes from believing in our value as a person. One way to feel that we are worthy of self-respect is to be there for others in need.
Helping Others Promotes Self-Esteem and Self-Growth
Helping others to grow self-esteem isn't difficult right now. There are many ways we can reach out to support others. People are staying at home and are isolated. Simply reaching out with a phone call or video chat can raise the spirits of your friends and family members. The pandemic caused me to cancel a visit with my aunt and uncle in Florida, and I called them once so far to see how they're doing. I have it on my calendar to call them again this week.
I am not very comfortable on the phone, but I know my call meant a lot to them and scheduling the time for it helps me remember to do it. Making a phone call is hard for me and writing it in my calendar helps me make sure I leave enough white space around it to mentally prepare. I am growing by stretching my ability to talk on the telephone, and this is helping to build healthy self-esteem.
Find a Way to Help Others that Fits Your Capabilities
Helping others builds self-esteem if you do things that are within your capabilities. If you are fortunate enough to be able to work from home, or are retired like me and living on a fixed income, you can help by continuing to support the local businesses you love who had to close their doors to customers. This Friday, I have an appointment at the salon for my cut and color, and it's not happening, but I will send my stylist the payment because I want her to be able to still be there when I finally can bring my bushy head to her shop.
You can order delivery from local restaurants, buy a piece of art, or buy a gift certificate to use at a future date from your favorite boutique. And don't forget the charities that you would usually support at a fundraising event. Now that the events are all canceled, money is desperately needed to continue their missions.
Something that we can all do, regardless of our income, is to organize free online gatherings that can raise the spirits of all who attend. I created a virtual cocktail party that has run for the last three Friday nights. One week I was too low to host it myself and I asked a friend to fill in because people were looking forward to a chance to connect and be silly together. You can organize a balcony sing-along in your development or host a Zoom family chat -- both are free.
Be Strong to Help Others and Build Self-Esteem
Strong and healthy self-esteem comes from believing we are worthy of respect from others as well as from ourselves. During this difficult time when we are forced to stay away from others physically, reaching out with an offer of virtual support is a valuable effort that you can feel proud of, and your sense of pride will elevate your self-esteem.
Share in the comments the different ways you can offer help right now and help give other people ideas. Stay strong and stay safe.
APA Reference
Kaley, J. (2020, April 8). Helping Others Will Build Your Self-Esteem, HealthyPlace. Retrieved on 2023, September 23 from https://www.healthyplace.com/blogs/buildingselfesteem/2020/4/helping-others-will-build-your-self-esteem
Author: Jessica Kaley