How Social Media Messes with Your Confidence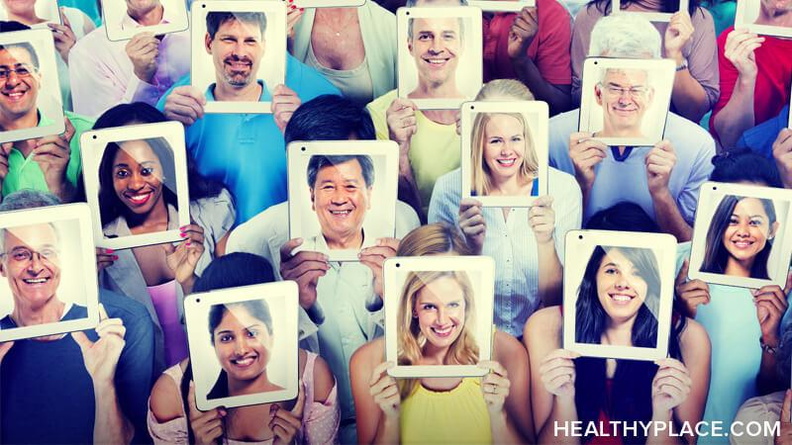 Your time on social media messes with your confidence whether you're aware of it or not. You may think surfing Facebook, scrolling through Instagram or chatting with friends online is harmless, but recent research, and my own personal experience, says social media messes with your confidence and can damage your self-esteem. On a typical day, you may pull up Facebook or Instagram just to pass the time. If you are finding that you're walking and reading, searching and eating, or going to the bathroom with your device in your hand, you need to listen up. You are on the verge of social media taking over your life.
Searching on Tumblr, Pinterest, and even chatting on online platforms activates the subconscious to compare. Comparisons are natural, we all do it, but when you are comparing all day, it messes with your confidence.
Have you ever thought: "Wow she's got the perfect body." "He must be making a ton at his new job." "Everyone seems to have the best weekends, why don't I?" These thoughts don't just disappear once you log off, they stick with you and make you insecure.
Research Shows Social Media Messes With Your Confidence
T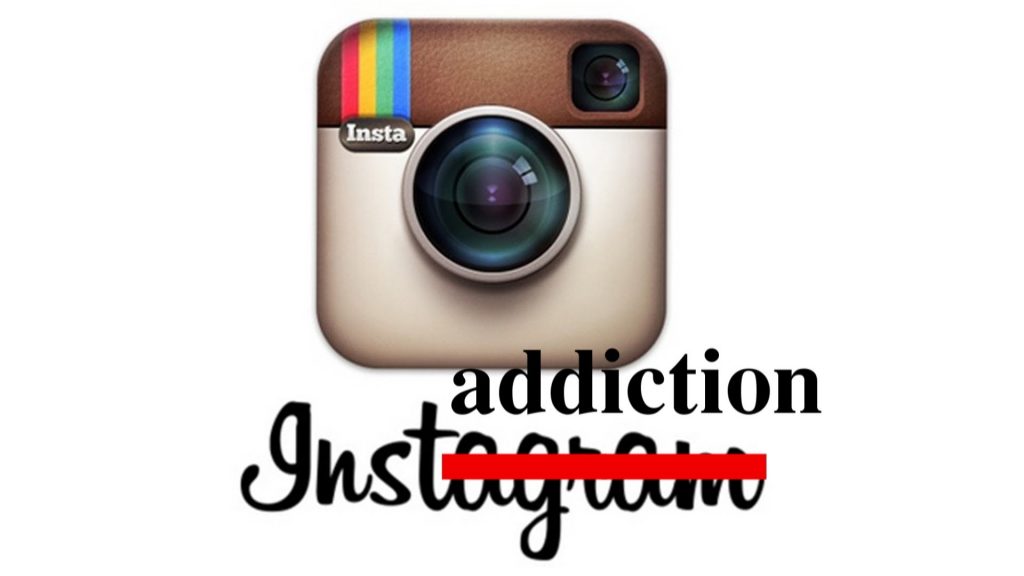 he American Academy of Pediatrics recently released a study on a phenomenon they call Facebook Depression, where people show clinical signs of depression after using social media. You may not think that passively looking at your news feed or pictures of others may not impact your self-esteem, but it does. Facebook for one can certainly decrease self-esteem. You may not be aware of it in the moment, but you click through the photos of other people constantly and it's only natural to make assumptions.
The more assumptions and judgments you make, the more it bleeds into your self-confidence. "She has a nicer car," "His kids are so cute," "That vacation looks fabulous, I'll never have one like that," and so on. People don't post the bad; they fill their social media lives with the best.
Another study by the Center for Eating Disorders (CED) sound that among users aged 16-40, many were more self-conscious of their body after being online. A whopping 51 percent felt more conscious of their body and weight after spending time on Facebook and over a third wanted to change specific body parts. That's a lot of unhappy people.
If you felt envious last time you spotted a friend's "Sunday Funday" on Facebook or Instagram, you're not alone. German researchers call this phenomenon the "self promotion-envy spiral," and it happens when Facebook users compare themselves to the people they're connected to on the platform. These comparisons lead to feeling insecure and not good enough in your own life, messing with your confidence big time.
Researchers from Humboldt University and Darmstadt Technical University have recently published a study (PDF) on Facebook's role in our own unhappiness. Their findings are staggering: Over a third of people reported being unhappy following their most recent experience on Facebook. When later asked why users might feel frustrated or exhausted after using Facebook, almost a third of people responded "envy."
It's not just Facebook that impacts your self-esteem and confidence. Instagram, Tumblr, Pinterest, you name it -- these too mess with your confidence. If you are noticing that you need, versus want, to get on social media, that's a big problem. Technology is controlling you not, the other way around.
The falsification of filters, posting only the perfect and "happiest" pictures makes you (and me) feel like we are missing out on something. The truth is, we are missing out on real life. By being glued to our phone or computer, we are only hurting our confidence. Get off once in a while and explore the real world around you. But it's not that easy, I know.
Don't Let Social Media Mess with Your Confidence: 6 Tips
Put your phone away when you are walking or eating. Try to enjoy the moment and notice how weird it is when you don't have your device in your hands. If you feel anxiety over this, remember you are trying to wean off your need for social media.
Silence is an option. Put your phone on silent and check it when you want, rather than when it wants you to. That means that you are in charge of responding to texts, emails and social media alerts.
You can choose your friends. Block or hide people who post too much or illicit a feeling of envy,or insecurity in you. You don't need to see their "perfect" pictures all day. Instead, fill your feed with inspiring and helpful people.
Pause before you post. In my new book I talk about why this is important, in fact there is an entire chapter dedicated to it. The content that you put out to the world says a lot about you. Venting about your experience at the post office or posting a hundred pictures of your recent vacation, can make others wonder what your intention is for posting? If your venting, why tell the whole world? If you need to show off your good time on vacation, why do we need to see every single picture? The more you overshare the less people care, and the more the assume you need validation from them to feel confident.
Fight fear of missing out (FOMO). If you notice that you are comparing yourself or judging someone else, log off. A temporary break will reinforce your brain that comparisons aren't helping you. Also, when you log off, you can make real plans with a friend, go do something by yourself, and focus on yourself rather than letting your confidence depend on what others are doing.
Don't check social media before bed. It messes with your head. Research shows that it can keep you from sleeping well, and if you are having a case of FOMO before you doze of, it's likely you won't wake up feeling good about yourself either.
Much of social media has become a way for us to escape and engage with our insecurities. Instead of filling your time in a confidence sucking trap, try to use it sparingly and be mindful of how much social media is controlling you.
Emily is the author of Express Yourself: A Teen Girls Guide to Speaking Up and Being Who You Are. You can visit Emily's Guidance Girl website. You can also find her on Facebook, Google+ and Twitter.
APA Reference
LPC, E. (2015, July 24). How Social Media Messes with Your Confidence, HealthyPlace. Retrieved on 2019, July 20 from https://www.healthyplace.com/blogs/buildingselfesteem/2015/07/how-social-media-messes-with-your-confidence
Author: Emily Roberts MA, LPC