How To Be More Confident
How can you be more confident? In this self-esteem, self-confidence video, I am answering some common questions that come up when building confidence. How you talk to yourself, talk about yourself, and identifying situations that bring about negative thoughts and feelings will help you feel more confident everyday.
How Are You Talking to Yourself?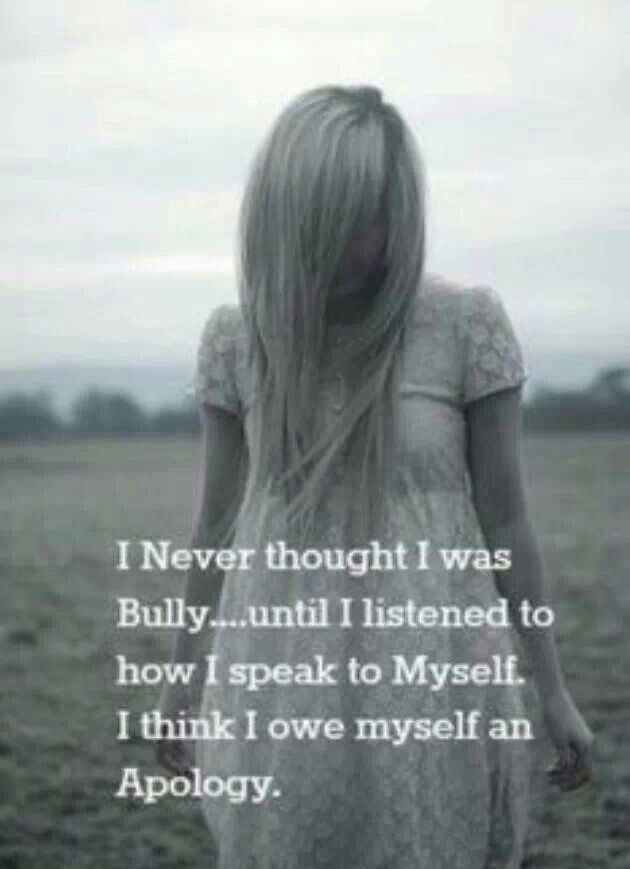 In last week's post on learning to like yourself, I discussed being nice to yourself. This can be difficult, so I wanted to give you a few more tips to make it easier. This self-confidence video provides some tools to add a healthier and kinder voice into your mindset. This is not impossible to change. It just takes some awareness and practice. You can change your thoughts and build more confidence in the process.
Good Luck and let me know how it goes! By consciously changing your attitude and thought patterns, you can learn to be more confident.
Take Good Care,
Em
Emily is the author of Express Yourself: A Teen Girls Guide to Speaking Up and Being Who You Are.You can visit Emily's Guidance Girl website. You can also find her on Facebook, Google+ and Twitter.
APA Reference
Roberts, E. (2013, October 30). How To Be More Confident, HealthyPlace. Retrieved on 2023, October 1 from https://www.healthyplace.com/blogs/buildingselfesteem/2013/10/questions-answers-on-confidence
Author: Emily Roberts MA, LPC