Books That Build Self-Esteem, Self-Confidence for Adults and Kids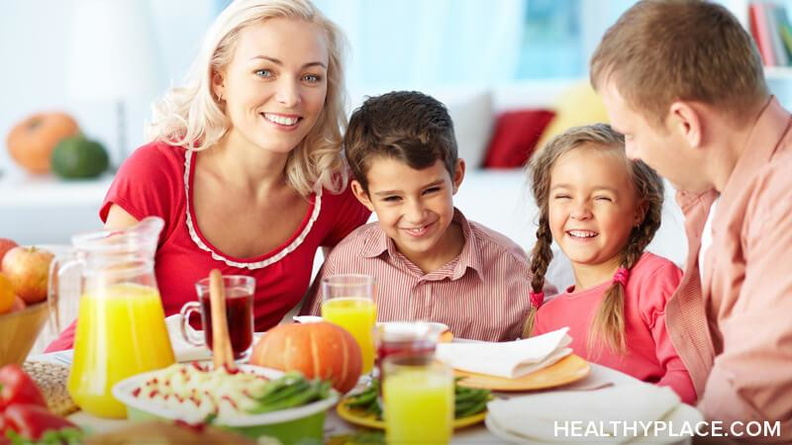 Walking into the self-help aisle of your local Barnes & Noble or logging onto Amazon can be a bit daunting. There are thousands of books on building self-esteem and self-confidence to choose from and with the hefty price tags, you don't want to walk out with a book that just doesn't do it for you.
Part of my job is reading self-help, psychology, and all the books in-between. I find the ones that resonate with me and have helped those I work with build themselves up, then pass them on to clients or friends. These are some of my current favorites for creative and effective building of self-confidence and self-esteem in adults and children.
Self-Confidence, Self-Esteem Books For Adults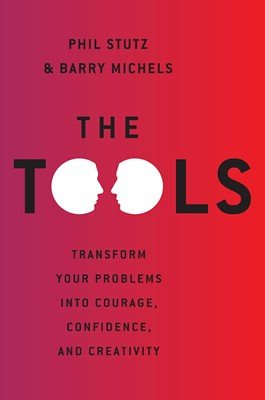 The Tools: Transform Your Problems Into Courage, Confidence and Creativity by Phil Stutz and Gary Michels
Hollywood psychotherapists, Stutz and Michels, have created a groundbreaking book about personal growth, that provides an effective set of five tools that bring about dynamic change. The Tools offers a solution to the biggest complaint patients have about traditional therapy, "the interminable wait for change to begin." The authors use a language that we can all identify with and provide insight and strategic tools to build confidence and release fear. For years, Stutz and Michels taught these techniques to an exclusive patient base and helped to create lasting change. I have seen these tools work for clients and therapists alike.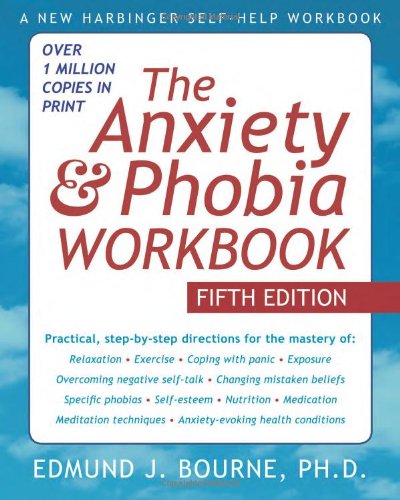 The Anxiety and Phobia Workbook by Edmund J. Bourne.
I have used this book with almost every client. The educational component, learning how one develops anxiety and low self-esteem is invaluable and the exercises have proven to be nothing less than a success. I appreciate his vast understanding of how self-esteem is a component of anxiety, as well as allowing for chapters to just address self-esteem and assertiveness building.
Self-Esteem Books For Parents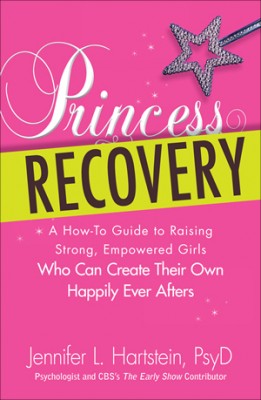 Princess Recovery: A How-to Guide to Raising Strong, Empowered Girls Who Can Create Their Own Happily Ever Afters by Jennifer L Hartstein PsyD
This is by far one of my favorite parenting books for girls, or anyone who works with them. Certainly a page turner, Dr. Hartstein gives readers insight into what our young girls are going through developmentally and how our culture impacts their sense of self. She provides readers with strategies to build self-esteem and confidence in every age group, starting at 2 years old. By explaining how girls are interpreting mixed messages from parents, peers, and the media, readers get an inside look at how we can instill confidence and self-esteem in our daughters that will last a lifetime. The best part is that after each chapter, you will have the tools to implement immediately.
For Kids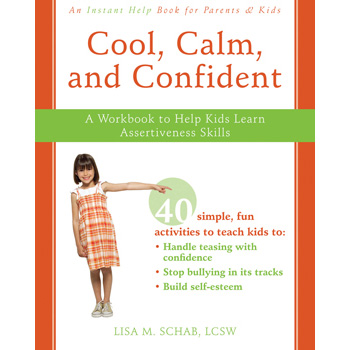 Cool, Calm, and Confident: A Workbook to Help Kids Learn Assertiveness Skills by Lisa Schab.
I have tested the exercise in this book out numerous times with the groups I teach. The exercises are effective and help children stand up for themselves, learn to be both kind and assertive, and develop self-confidence and a positive self-image. Using this workbook is an easy and effective way to instill self-esteem, especially when done with an adult. I urge parents to purchase this book and work on it at home with their little ones.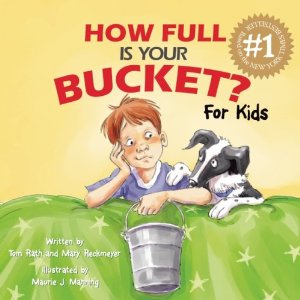 How Full is Your Bucket? For Kids By Time Rath
This adorable book teaches children how to fill their mental "bucket" by being kind and building confidence. Rath tells a story that children as young as three can identify with, and how everyday situations are opportunities to "fill your bucket" with positivity and kindness. This book is a visual for teaching children how we each feel and how our actions and words impact ourselves and each other.
Take Good Care.
Emily is the author of Express Yourself: A Teen Girls Guide to Speaking Up and Being Who You Are.You can visit Emily's Guidance Girl website. You can also find her on Facebook, Google+ and Twitter.
APA Reference
Roberts, E. (2012, August 8). Books That Build Self-Esteem, Self-Confidence for Adults and Kids, HealthyPlace. Retrieved on 2023, December 11 from https://www.healthyplace.com/blogs/buildingselfesteem/2012/08/recommended-readings-books-that-build-confidence-for-adults-and-kids
Author: Emily Roberts MA, LPC
Peculiar article, just what I wanted to find.
Leave a reply