Co-Occurring Bipolar and Anxiety Disorders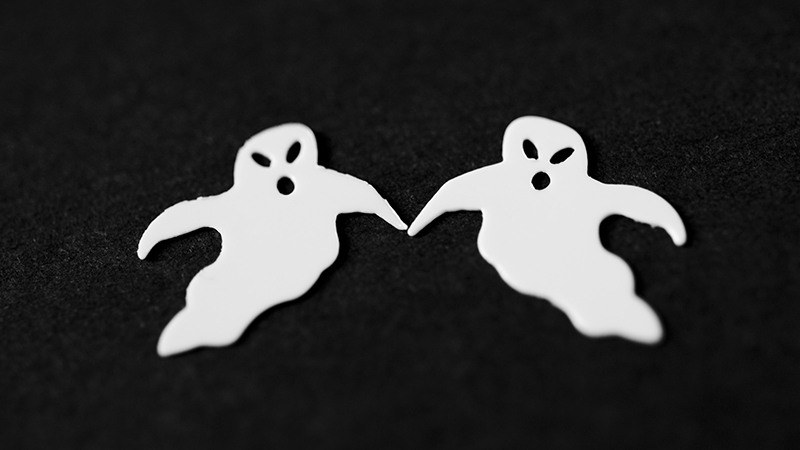 Mental illness is a complicated medical diagnosis in the "best" of circumstances. All people have a variety of emotions, thoughts, and habits that make up their personalities. Determining that something rises to the level of disorder and needs medical intervention isn't always straightforward. For me, the effects of co-occurring bipolar and anxiety disorders make understanding what was happening to me difficult.
As far back as I can remember, I have always been paranoid, anxious, depressed, and manic. In fairness, I didn't realize I was manic; I just thought I was extremely happy. But I ended up in the psychiatric ward because I was suicidal, which is a byproduct of the extreme depression. It was during that visit that I was diagnosed with mental illness for the first time.
My First Psychiatric Diagnosis of Bipolar Disorder
During the admission process, I was asked a lot of questions about my mental health history. The psychiatrist could personally see the depression and believed me, correctly, to be suicidal. As he worked through the intake questions, he started to see a pattern of highs and lows. As he collected the data, he gave me my first psychiatric diagnosis of bipolar disorder. In addition to admitting me, he prescribed mood stabilizers and an anti-depressant.
The lone bipolar diagnosis would stand for about the next six months while I moved from inpatient hospitalization to intensive outpatient treatment and finally to my current doctor and psychologist visit schedule.
My Second Psychiatric Diagnosis of Anxiety
While describing various symptoms to my psychiatrist, she asked if I had ever had a panic attack. I, not knowing what that was, said that I had not. She then pulled out a book and began reading the definition, and symptoms, of a panic attack. I looked at her in stunned silence as I nodded my head. My second psychiatric diagnosis was generalized anxiety disorder.
It is important to realize that being diagnosed with an anxiety disorder didn't erase the bipolar diagnosis. A person can, after all, have a headache, broken leg, and diabetes simultaneously. In reality, I had always had bipolar and anxiety disorders; this was just the first time someone had figured it out.
Co-Occurring Disorders: Anxiety and Bipolar
My diagnosis of anxiety and bipolar disorders puts me on the "co-occurring disorders" spectrum. Some of the symptoms of my overall mental illness are easy to sort out. The highs and lows (depression and mania) are easily attributable to bipolar disorder. Panic and anxiety attacks belong to the anxiety diagnosis. In some cases, they team up and mania or depression will cause a panic attack or, after a severe panic attack is over, I will be in a depression for a while.
All illness is very personal, whether mental or physical. The way I respond to the symptoms of bipolar and anxiety disorders is going to be different from the way another person responds. It is important to realize that, just because two people have different reactions, it doesn't mean that one person is doing it "right" and another person is doing it "wrong."
Please watch my short video on living with bipolar and anxiety disorders and then use the comments section to share how you manage any co-occurring illnesses you may have.
You can find Gabe on Facebook, Twitter, Google+, LinkedIn, and his website.
APA Reference
Howard, G. (2014, May 28). Co-Occurring Bipolar and Anxiety Disorders, HealthyPlace. Retrieved on 2019, September 15 from https://www.healthyplace.com/blogs/anxiety-schmanxiety/2014/05/co-occurring-bipolar-and-anxiety-disorders
Author: Gabe Howard