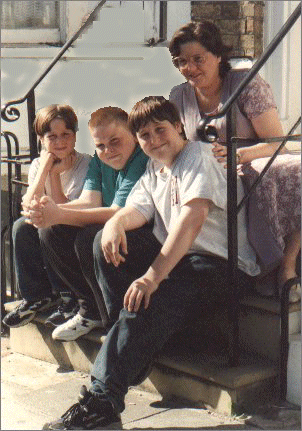 Adders.org is pleased to be associated with HealthyPlace.com. Our objective is to promote awareness to Attention Deficit/Hyperactivity Disorder and to provide information and as much free practical help as we can to sufferers, both adults and children with ADD / ADHD, and their families in the UK and around the World via this website. Please explore this site by clicking on the links in the frame on the left, or check the Map Site.
Who Are We?
This site is run by Sarah-Jayne Caroline Bass (formally Caroline Hensby). We're an ADD/ADHD non-profit support group based in Thanet, Kent, England. Caroline has an adult son (Richard) with Attention Deficit Hyperactivity Disorder (ADHD) and has also been diagnosed as having ADD; so we have some experience of dealing and living with both child and adult ADHD.
Contents in Adders.org
Full list of all articles in Adders.org.
---
---
next: A.D.D./A.D.H.D. Possible Causes and Diagnosis
~ adhd library articles
~ all add/adhd articles
Last Updated: 11 February 2016

Reviewed by Harry Croft, MD