Suicide Prevention Chat: How Does it Work?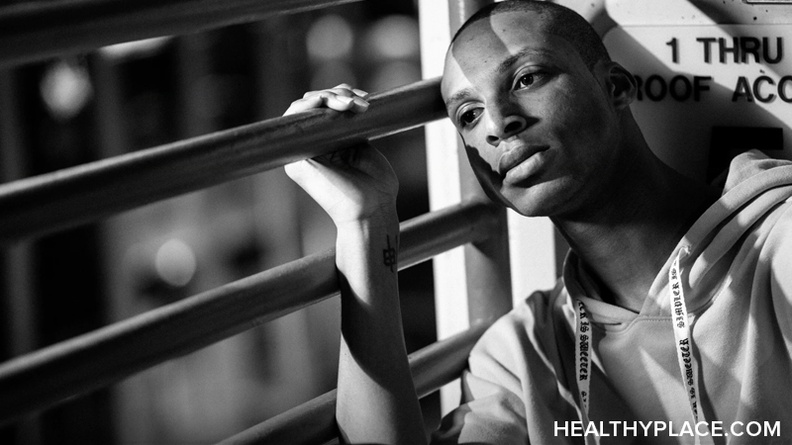 Suicide prevention chats are real-time interactions between a person in crisis and a trained responder. These suicide prevention chats are available through several organizations, some 24 hours a day, seven days a week. Anyone who is in any form of crisis, be it because of mental illness like depression, financial concerns, family problems or suicidal thoughts and feelings is encouraged to contact a suicide prevention chat or lifeline.
Some people want a bit of extra information about these chat lines before they call, though, so here is some additional information on how suicide prevention chats work.
Who's on the Other End of a Suicide Prevention Chat? Are Chats Secure?
Suicide prevention chat operators may be trained volunteers or professional counselors depending on the organization providing the service. The crisis chat person you're writing to may be local or not. Some organizations ensure encryption of chats while others don't.
For example, if you contact the National Suicide Prevention Lifeline  Crisis Chat, you will be connected with one of many crisis centers across the United States according to your zip code. Each of these crisis centers are certified by CONTACT USA.
The confidentiality and security of these online suicide prevention chats are ensured through financial-organization-level encryption. All your information is secured between your computer and theirs. The Lifeline chat is available seven days a week from 2:00 p.m.-2:00 a.m. Eastern Standard Time.
Outside of the Lifeline's online chat, it is best to call their crisis phone number at 1-800-273-TALK (8255) which is available 24 hours a day, seven days a week.
How Do Suicide Prevention Chats Work?
Suicide prevention chats are like other types of online chatting in that two parties will be typing to each other in real-time. When accessing an online chat, you may be asked for general location information (such as a zip code) to try to refer you to services in your area. You are also typically asked to agree to the terms and services of this type of chatting through software.
Once this simple information is gathered from you, you are connected with someone trained to help people in crisis. Just like on the phone, you are encouraged to be open and honest to receive the best possible help for your situation.
Recommendations for Suicide Prevention Online Chats
Lifeline makes the following recommendations when chatting with suicide prevention personnel:
Use a computer with a strong Internet connection to reduce interruptions.
Use respectful language.
Stay focused on the chat, do not multitask and answer promptly.
Let the responder know if you need to step away from your computer.
APA Reference
Tracy, N. (2022, January 10). Suicide Prevention Chat: How Does it Work?, HealthyPlace. Retrieved on 2023, December 5 from https://www.healthyplace.com/suicide/suicide-prevention-chat-how-does-it-work
Last Updated: January 16, 2022