Preventing Sexual Assault: Be Clear About Your Sexual Boundaries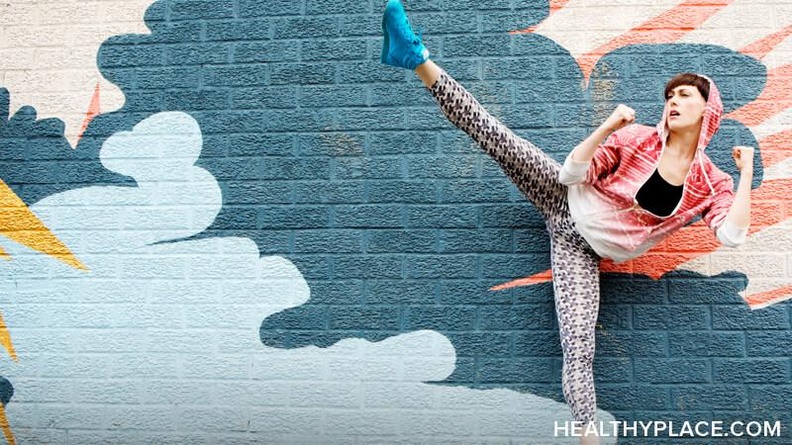 Body Language and Boundaries
When it comes to sex, "guesswork" on the part of both partners about what the other partner is thinking and body language are often misinterpreted. Setting boundaries ahead of time is a good idea. You owe it to yourself and your partner to establish clear-minded communication from the start.
The Five Basic Steps to Good Communication:
Know what you want and do not want sexually.
Communicate clearly to your partner what is OK and what is not OK.
Listen carefully to what your partner is saying and expect the same in return.
Be assertive in defining your personal space.
If you feel uncomfortable in any situation, even slightly, find a place of safety.
APA Reference
Staff, H. (2021, December 29). Preventing Sexual Assault: Be Clear About Your Sexual Boundaries, HealthyPlace. Retrieved on 2023, December 1 from https://www.healthyplace.com/relationships/teen-relationships/preventing-sexual-assault-be-clear-about-your-sexual-boundaries
Last Updated: March 21, 2022