How Many Different Personality Disorders are There?
Here's what's happening on the HealthyPlace site this week:
---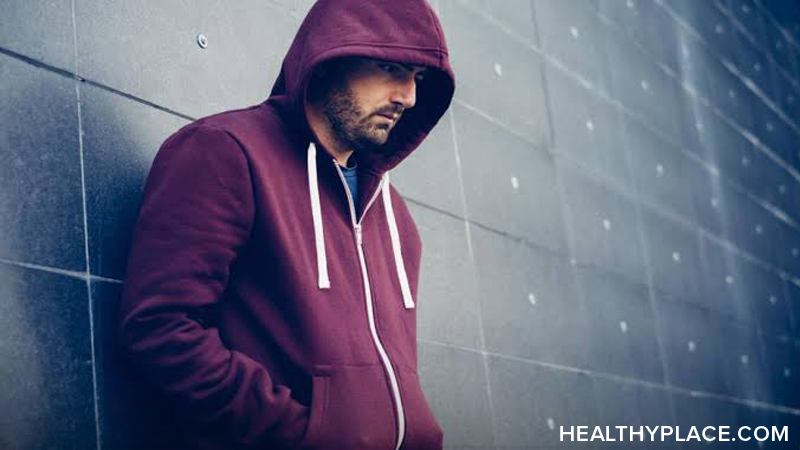 How Many Different Personality Disorders are There?
Personality disorders are specific behavior patterns and inner experiences that differ from what's typically expected of members of a person's culture. These disorders involve inflexible and unusual:
Perceptions of self, others, and situations
Range and intensity of emotions
Interpersonal functioning
Impulse control
There are 10 distinct types of personality disorders, divided into three groups, or clusters. The clusters describe the general theme of the disorders within them. According to the DSM-5, cluster A personality disorders make people appear "odd or eccentric." Cluster B includes disorders that cause people to seem "dramatic, emotional, or erratic," and those with a cluster C disorder seem "anxious or fearful."
The 10 personality disorders:
Cluster A
Cluster B
Cluster C
It's important to note that despite some similarities in names, these personality disorders are different from mental illnesses. Obsessive-compulsive personality disorder (OCPD), for example, is not the same as obsessive-compulsive disorder (OCD).
Personality disorders can be hard to understand, even for those who live with them. Knowing what a personality disorder is, the types that exist, and the nature of the clusters that categorize them is a good start to increasing your understanding.
Source
American Psychiatric Association. (2013). Diagnostic and statistical manual of mental disorders, Fifth
edition (DSM-5). Arlington, VA.
Related Articles Dealing with Personality Disorders
Your Thoughts
Today's Question: If you have a personality disorder, how does it affect you? We invite you to participate by sharing your thoughts, experiences, and knowledge on the HealthyPlace Facebook page.
From the HealthyPlace Mental Health Blogs
On all our blogs, your comments and observations are welcomed.
Feel free to share your thoughts and comments at the bottom of any blog post. And visit the mental health blogs homepage for the latest posts.
------------------------------------------------------------------
Most Popular HealthyPlace Articles Shared by Facebook Fans
Here are the top 3 mental health articles HealthyPlace Facebook fans are recommending you read:
If you're not already, I hope you'll join us/like us on Facebook too. There are a lot of wonderful, supportive people there.
------------------------------------------------------------------
Mental Health Quote
"Too many of us are not living our dreams because we are living our fears."
Read more abuse quotes.
------------------------------------------------------------------
That's it for now. If you know of anyone who can benefit from this newsletter or the HealthyPlace.com site, I hope you'll pass this onto them. You can also share the newsletter on any social network (like facebook or stumbleupon) you belong to by clicking the links below. For updates throughout the week, follow HealthyPlace on Twitter or become a fan of HealthyPlace on Facebook. Also, check out HealthyPlace on Instagram, YouTube and Pinterest, where you can share your mental health pins on our Share Your Mental Health Experiences board.
APA Reference
Peterson, T. (2019, September 2). How Many Different Personality Disorders are There?, HealthyPlace. Retrieved on 2023, October 3 from https://www.healthyplace.com/other-info/mental-health-newsletter/how-many-different-personality-disorders-are-there
Last Updated: September 3, 2019