Bipolar Disorder in Women: It's Different for Us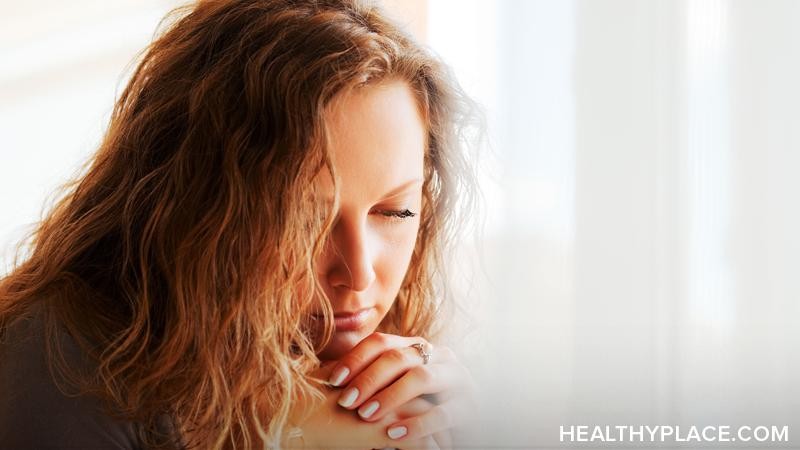 As a woman living with bipolar 2 disorder, I've noticed a few things that make bipolar disorder in women different than it is for men. For instance, since the start of football season, I have been to multiple parties where all the guys are centered around the television voicing their passion for the sport. Yelling at one another about whose team is better, throwing out historical facts aggressively and shouting at the refs on tv for making a bad call. I find it interesting that this sort of emotional reaction is viewed as passionate versus erratic. When a woman overreacts to something with such aggression, they're placed in traditional stereotypes of bipolar women. She is called crazy, out of control or bipolar. This is not a feminist statement; it is just an observation from a woman living with bipolar disorder.
Both men and women living with bipolar disorder face different challenges based on their gender. It's a great discussion and I want to encourage everyone to share their thoughts on how our gender roles affect our lives with bipolar disorder. I'll start it off by sharing my perspective as a woman with bipolar 2 disorder.
What challenges do men face that are different from women who live with bipolar disorder? What are some other challenges you face as a woman living with bipolar disorder? Please share your thoughts and experience in the comment section below or do a response video and send it into info@ healthyplace.com. Thanks!
APA Reference
Blum, H. (2017, October 25). Bipolar Disorder in Women: It's Different for Us, HealthyPlace. Retrieved on 2023, September 30 from https://www.healthyplace.com/living-with-bipolar-blog/bipolar-disorder-in-women-it-s-different-for-us
Author: Hannah Blum