Bipolar Advocacy: How to Become a Bipolar Advocate?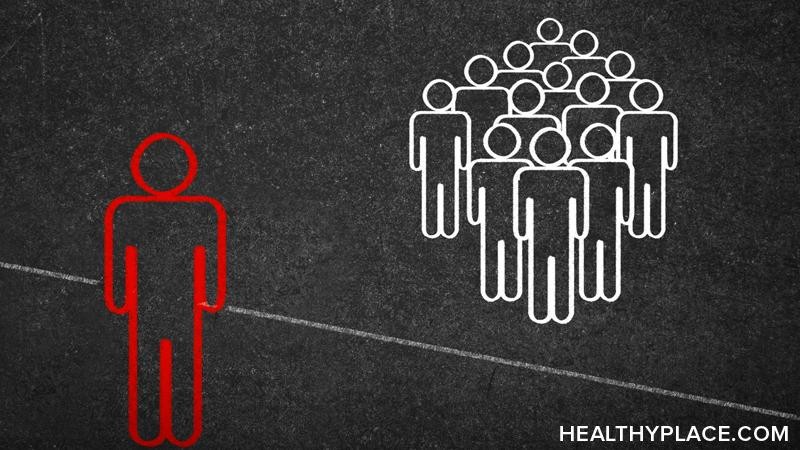 In modern day society, social media and blogs are becoming a platform for bipolar advocates, which is a great thing. However, it does cause people to assume that to become involved in bipolar advocacy, you have to come forward about your mental health condition publicly. This type of action is not required to be a bipolar advocate or to make an impact on the mental health community.
How I Got Involved in Bipolar Advocacy
When diagnosed with bipolar 2 disorder, I did not plan on working in bipolar advocacy. The beginning of my journey as a mental health advocate began four years ago. It was then that I realized my passion for writing and ability to communicate could be utilized in the mental health community. Eventually, this prompted me to speak publicly about my life with bipolar disorder.
Advocacy for bipolar disorder and mental health can be subtly incorporated into our daily lives. How? In the video, I share where I started as a bipolar advocate and how we can integrate mental health support subtly into our daily lives.
What are other ways to get involved in bipolar advocacy? Share your experience and comments below! Thanks!