Overcoming Challenges When You Live with Bipolar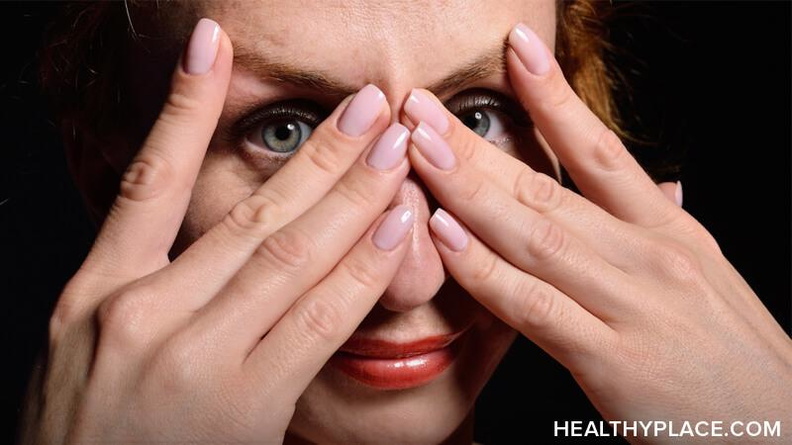 Overcoming challenges when you live with bipolar is part of self-care. As someone living with bipolar 2, I have realized the importance of acknowledging our fears and taking the proper steps to overcome them.
How to Overcome Challenges When You Live with Bipolar
This past year, I have been rapid cycling. Although I do my best to manage it, I still find it challenging to do many things I used to take part in with ease. For instance, traveling used to be one of my passions, but suddenly the idea of leaving my comfort zone became troubling.
The strange thing is that anxiety has never prevented me from doing many things in my life. I have always been outgoing and willing to explore new places and people. However, that has changed in the last year, and even a crowded place makes me feel uncomfortable and uneasy.
So how do you overcome a significant challenge? The first and most crucial step was acknowledging the problem, which was isolation associated with my bipolar and my extreme fear of stepping out of my comfort zone. The second step was figuring out how I was going to overcome this challenge as someone who lives with bipolar disorder.
I came across an opportunity to live in a different country for a month while working remotely. I researched more about the program and felt it was something I would have easily said yes to in the past, but this time it was tougher. I reached out to the program on social media and members shared stories of exploration with me and encouraged me to join. A down payment was necessary, and it would confirm that I was going. It took weeks for me to make the decision, but I realized that if I didn't do it, my anxiety would only get worse. I sent the money and booked my flight.
Why Overcoming Challenges is so Important When You Live with Bipolar
Whether it be traveling, getting to the gym, going to a social event or going on a job interview, it is necessary to make progress towards overcoming your challenge, especially when you live with bipolar disorder. Why? It gives you a sense of empowerment.
I have realized the importance of overcoming challenges when you live with bipolar. Our extremes only get worse if not acknowledged, and over time we get stuck. Activities or social circumstances that we would have welcomed at one point become uncomfortable. The first step is being honest with yourself about the challenge you are facing. Then take the proper steps to overcome this obstacle. If you make an effort you can do it. It does not matter how long it takes you or what it is; it's about feeling a sense of accomplishment, which improves our mental health long term.
APA Reference
Blum, H. (2018, September 17). Overcoming Challenges When You Live with Bipolar, HealthyPlace. Retrieved on 2023, December 5 from https://www.healthyplace.com/living-with-bipolar-blog/2018/9/overcoming-challenges-when-you-live-with-bipolar
Author: Hannah Blum