What Positive Motivational Quotes Can Help Me Through Today?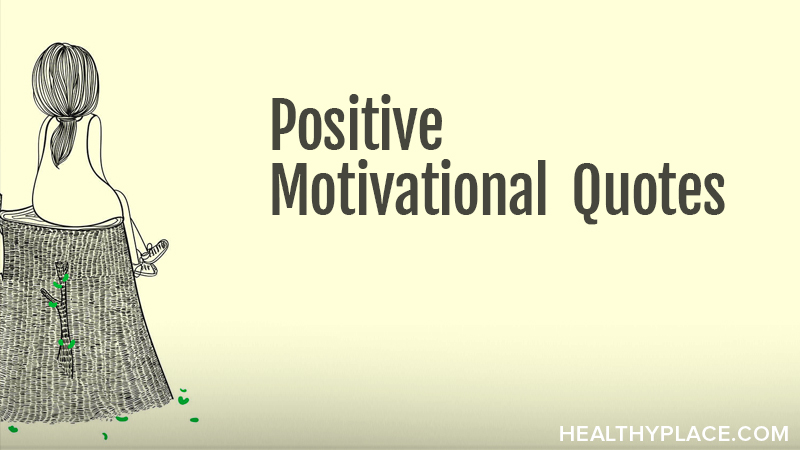 Positive motivational quotes can help you through tough days. They speak to your heart and can turn your mind from negativity to positivity. Most positive messages speak to us deeply because we know they're true, and that makes it easier to accept them as possible for us to hang onto.
Our favorite positive motivational quotes tend to remind us of times where we felt better than we do today and give us hope that we'll feel that way once again. They also remind us to slow down, pay attention to right now, and let the rest of the world fall away for a while. We hope you enjoy these positive motivational quotes and that they make your day easier.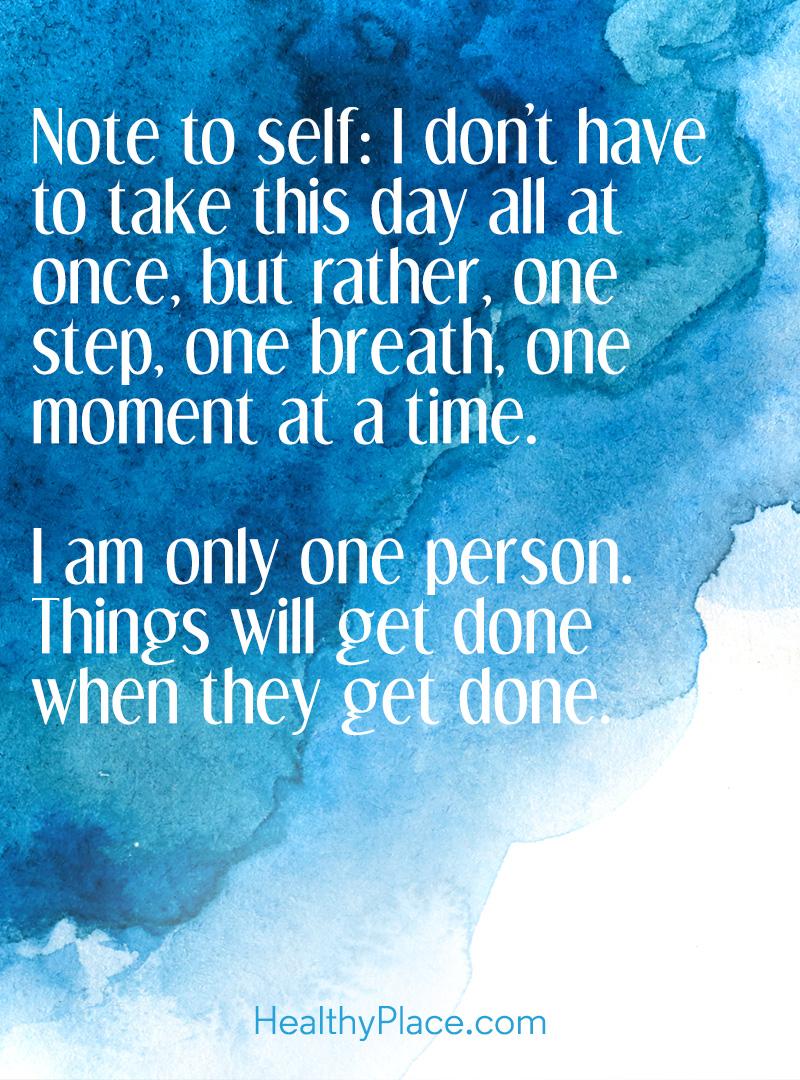 A positive message for you: "Note to self: I don't have to take this day all at once, but rather, one step, one breath, one moment at a time. I am only one person. Things will get done when they get done." (See "5 Powerful Positivity Examples to Improve Your Attitude" for more help.)
Unknown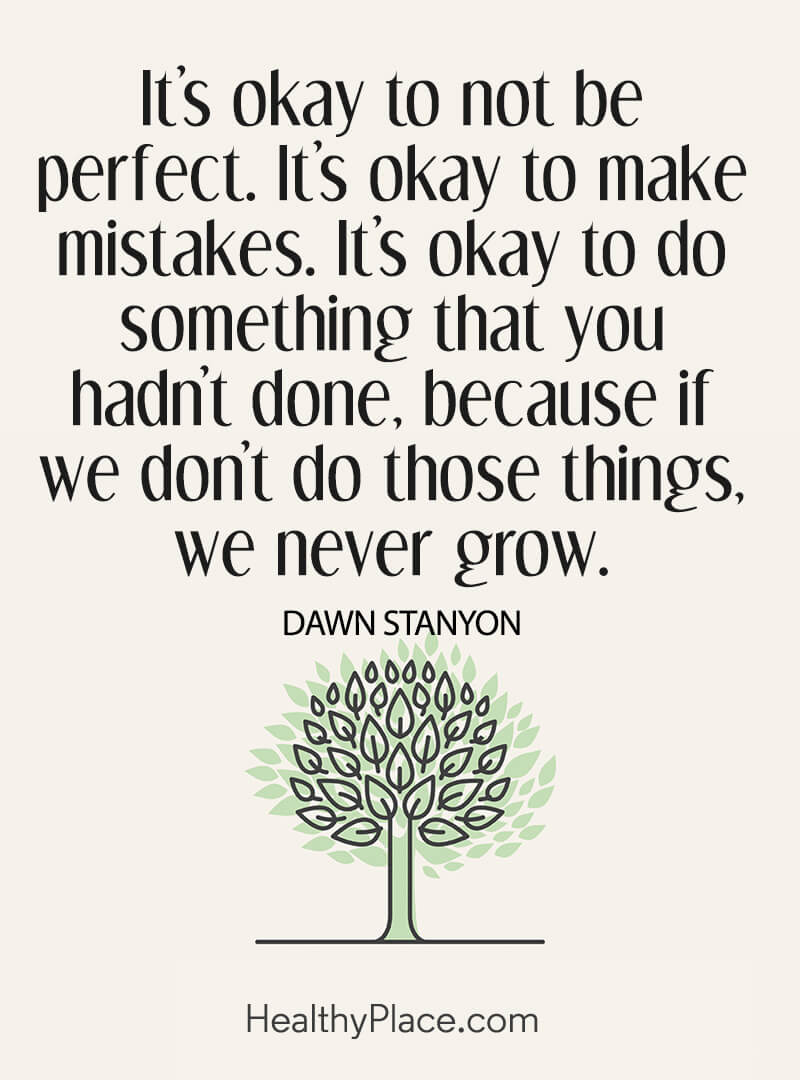 Positive motivational quotes tell us to try new things: "It's okay to not be perfect. It's okay to make mistakes. It's okay to do something that you hadn't done, because if we don't do those things, we never grow."
Dawn Stanyon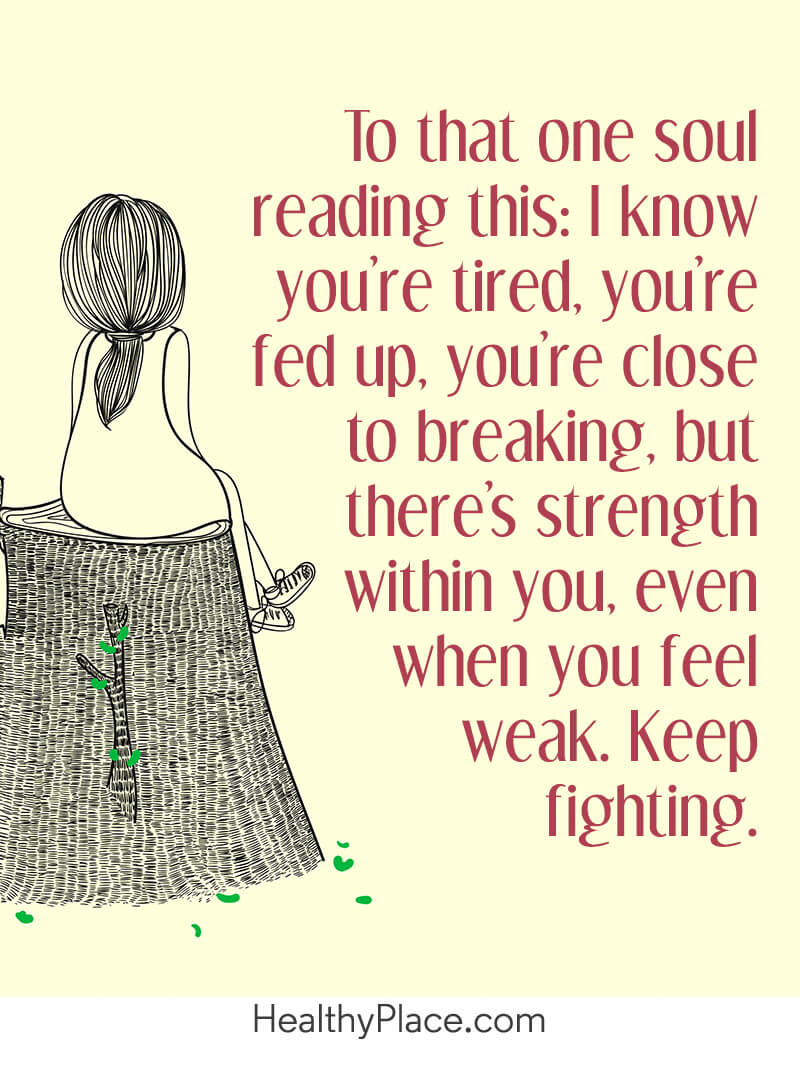 A positive message for when you're about to give up: "To that one soul reading this: I know you're tired, you're fed up, you're close to breaking, but there's strength within you. Even when you feel weak, keep fighting." Yes, positivity is possible even when you're depressed.
Unknown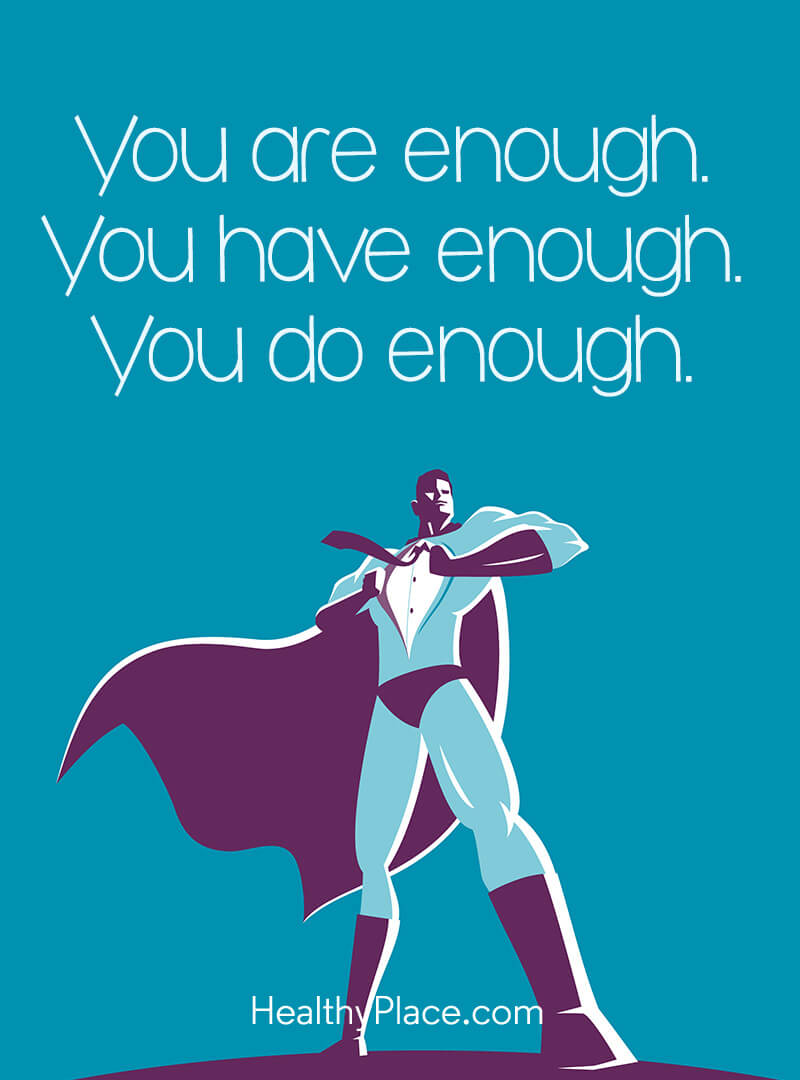 Positive motivational quotes remind you that "You are enough. You have enough. You do enough."
Unknown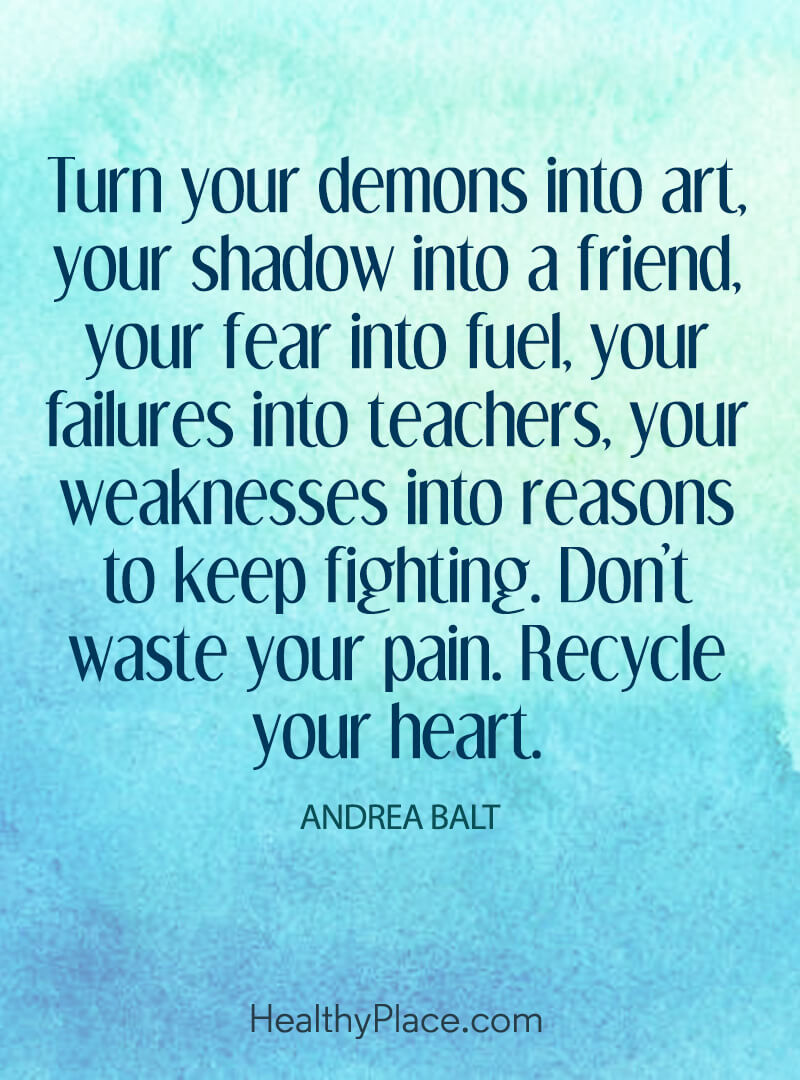 A positive message that asks you to transform your defeats: "Turn your demons into art, your shadow into a friend, your fear into fuel, your failures into teachers, your weaknesses into reasons to keep fighting. Don't waste your pain. Recycle your heart."
Andrea Balt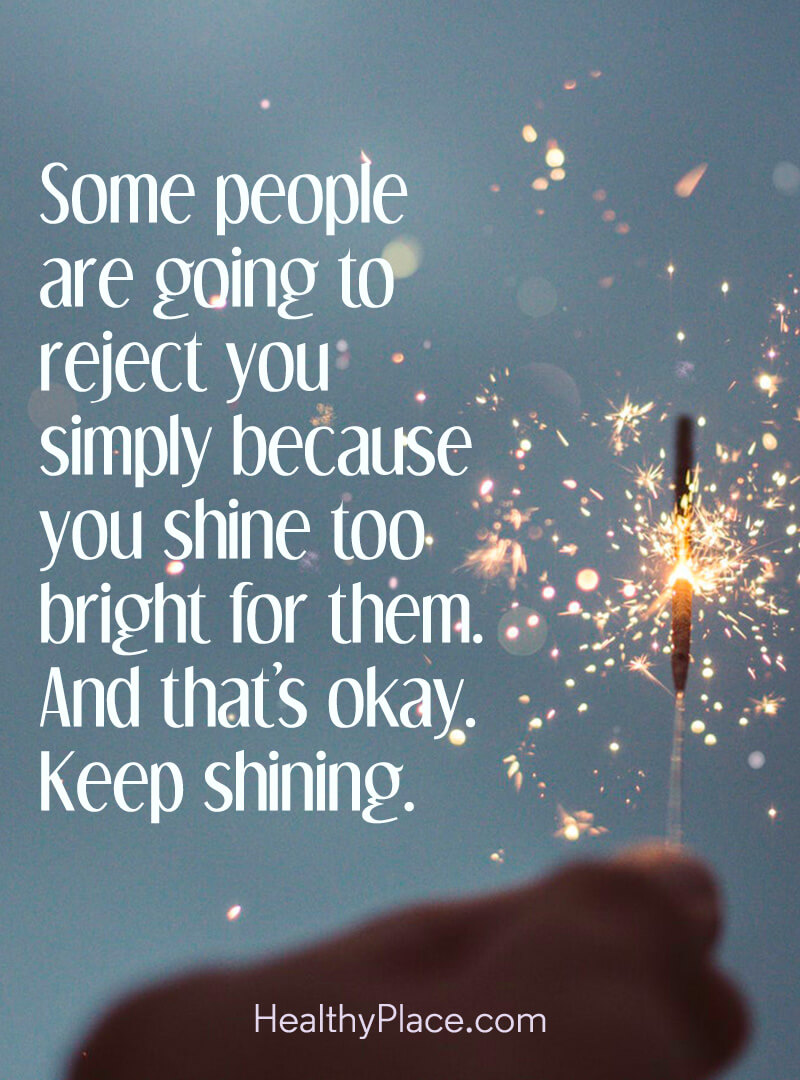 Positive motivational quotes can help us accept that not everyone will like us: "Some people are going to reject you simply because you shine too bright for them. And that's okay. Keep shining." Learn how to shine at "How to Develop a Positive Personality".
Unknown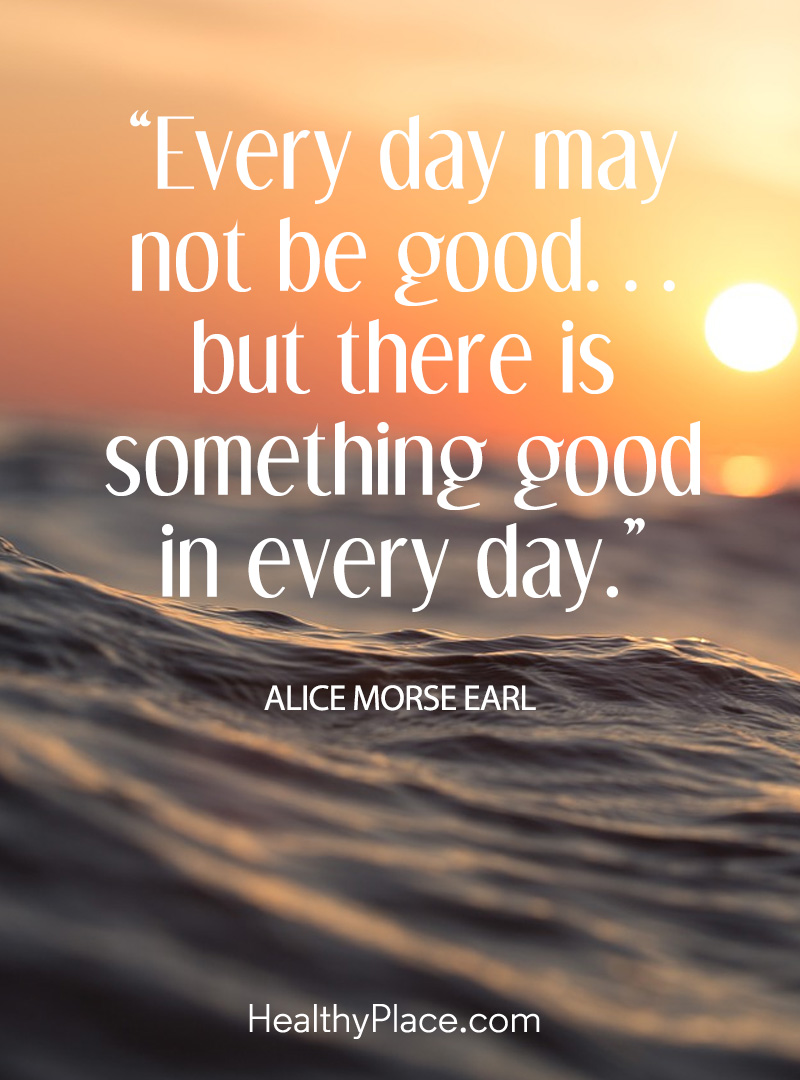 A great positive message for you: "Every day may not be good . . . but there is something good in every day."
Alice Morse Earl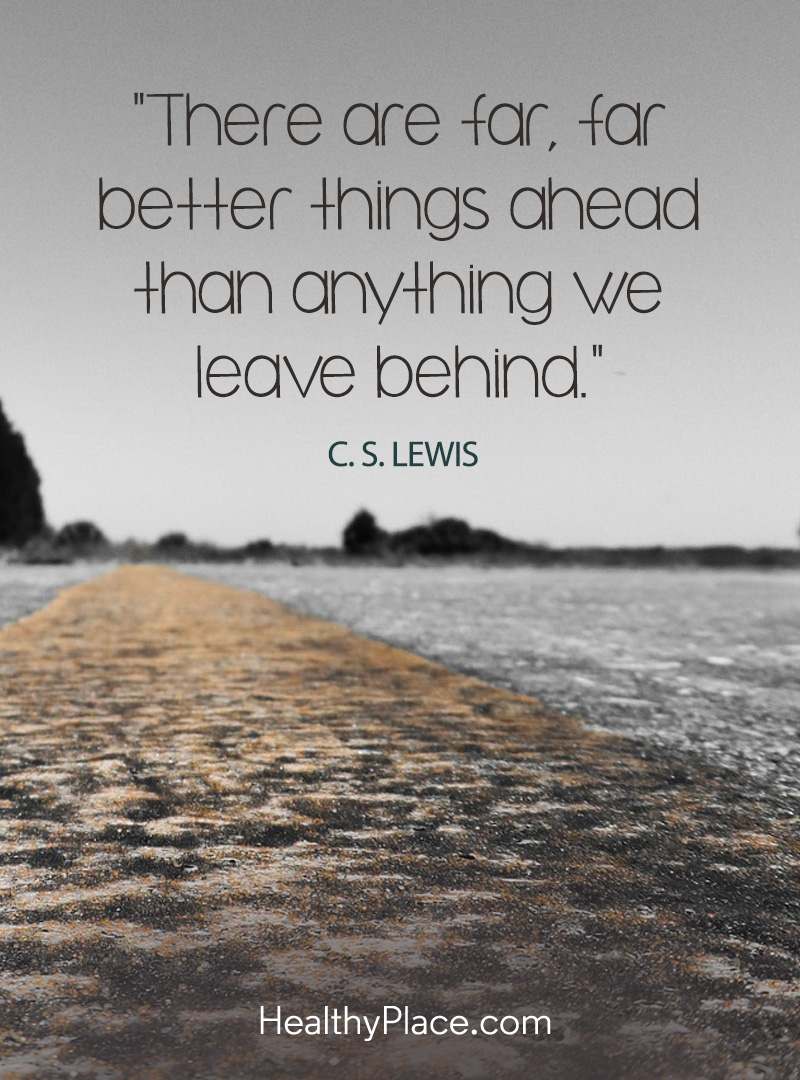 Another positive motivational quote that asks you to keep going: "There are far, far better things ahead than anything we leave behind."
C.S. Lewis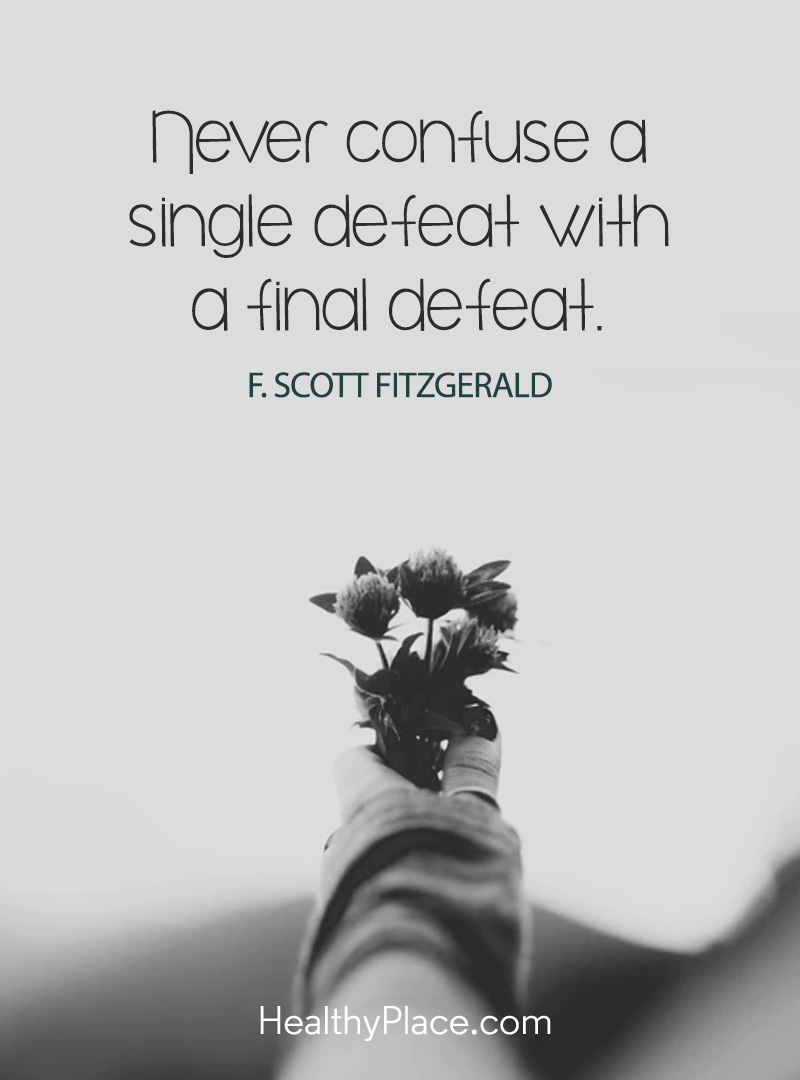 The positive message here is to never stop trying for what you want: "Never confuse a single defeat with a final defeat."
F. Scott Fitzgerald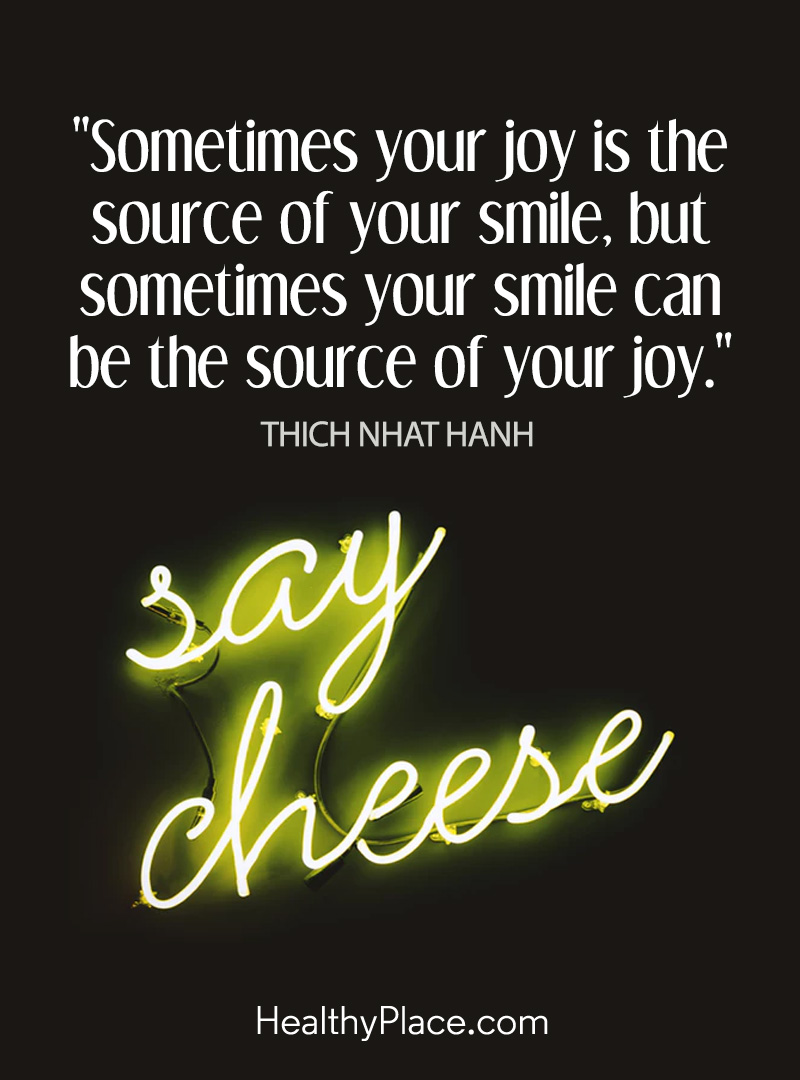 This positive motivational quote states,"Sometimes your joy is the source of your smile, but sometimes your smile can be the source of your joy." When it comes to positivity, you can fake it 'til you make it.
Thich Nhat Hanh
Last Updated: 07 November 2018

Reviewed by Harry Croft, MD