Facts About Sexual Abuse in the African-American Community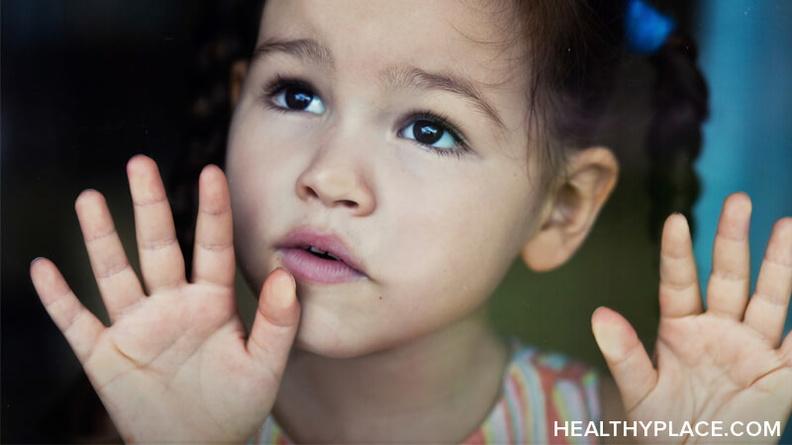 No Secrets, No Lies: How Black Families Can Heal From Sexual Abuse by author and journalist Robin D. Stone is a resource guide for families seeking to understand, prevent and overcome childhood sexual abuse and its devastating impact on adult survivors.
Below, Stone shares 10 facts about sex abuse in the African-American community:
It's more common than you think: In surveys of adults, 1 in 4 women and 1 in 6 men report that they were sexually abused as a child.

It's a black thing, too: Many African Americans think that child sexual abuse is more typical among white people. Statistics show that blacks are sexually victimized in childhood at about the same rates as whites.

Near and present danger: Two-thirds of all victims of sexual assault reported to the police were under 18. In nearly 95 percent of the cases, the offender was a family member or acquaintance.

Rich or poor: Poverty, which contributes to violence in many communities, is not seen as a risk factor for child sexual abuse. Abuse is more likely to be reported among low-income families, but is virtually undetected in families whose money or status shield them from authorities.

Race matters: African-American women are less likely than white women to involve police in cases of child sexual abuse. Fears about betraying the family by turning abusers into "the system" and distrust of institutions and authorities often lead blacks to remain silent about "family business."

Boys are also abused: About 14 percent of all young victims of sexual assault are male, according to police reports. Twenty percent of sexual abuse of boys is committed by women. Among African Americans, homophobia perpetuates the denial of sexual abuse of boys.

Cause and effect: Black women report being more severely abused with greater force. They also report "more upset, greater long-term effects and more negative life experiences" from sexual abuse than white women. Among the effects: post-traumatic stress disorder, depression, anxiety, eating disorders, substance abuse (drug abuse), self-mutilation and more.

Young and troubled: Adolescents commit 23 percent of all sex offenses. Experts say young abusers are more responsive to treatment than adults.

Prolific predators: Child sex offenders tend to victimize more often than other sexual offenders. Seventy percent of child sex offenders had between one and nine victims; 23 percent between 10 and 40 victims.

Quiet as it's kept: Child sexual abusers operate in silence and isolation, the tools they use to target and control their prey. Few tend to be violent, which makes them difficult to catch and thwart.

Click the link to purchase the book No Secrets, No Lies: How Black Families Can Heal From Sexual Abuse by author, journalist and abuse survivor Robin Stone. Robin D. Stone is a former executive with Essence Magazine, Boston Globe and New York Times. In this book, Stone has covered every possible aspect and cause of sexual abuse. She accurately discusses the reasons and terrifying consequences that are plaguing numerous African-American families that have suffered from sexual assault. The powerful resource guide seeks to assist families to thoroughly understand, prevent and overcome the devastating impact of sexual abuse on adult survivors.
next: Black Undergraduate And White Undergraduate Eating Disorders And Related Attitudes
~ eating disorders library
~ all articles on eating disorders
APA Reference
Tracy, N. (2007, April 22). Facts About Sexual Abuse in the African-American Community, HealthyPlace. Retrieved on 2023, December 10 from https://www.healthyplace.com/eating-disorders/articles/facts-about-sexual-abuse-in-the-african-american-community
Last Updated: July 10, 2017