Depression Helps Me Make Better Career Choices Sometimes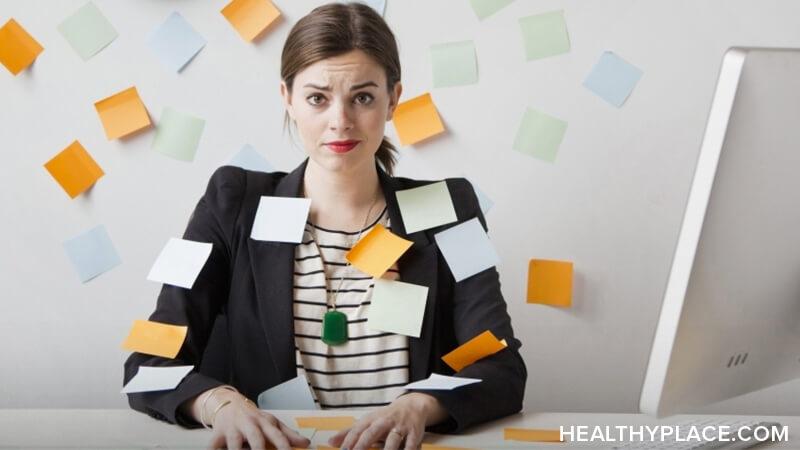 Like everyone else with depression, I did not choose it. While I know it is not my fault, it is frustrating when it prevents me from living life. It is only recently that I have learned to use depression to make better choices. And this has helped me personally and professionally. Here's how.
Working with Depression in Making Choices Is Important
I believe one should cooperate with depression by knowing what keeps it under control and what makes it worse. In the context of your professional life, this means that you should choose work that interests you. Everybody has unique skills, aspirations, and talents, and if you pay attention to them, your depression will be easier to manage. For example, consider you are a student who hates academics and likes to play the piano. If you become a professional piano player, I suspect you will be less depressed than if you stop playing the piano and become an academician. 
In my case, this meant choosing to be a writer instead of working in the information technology (IT) industry. Yes, even though I graduated as an IT engineer, I barely worked in the industry. Once I realized my first job as a technical writer was responsible for a surge in depression, I quit it for good. Shortly after, when I became a freelance writer and journalist, I was offered some technical writing assignments. Although they were well-paying, I turned them down because I knew they would make me feel bluer than ever. Instead, I took up work I was interested in -- and eight years later, I am still doing that. Sometimes, for the sake of money, I do take up dull writing work, but I never say yes to technical writing. I hate it with a passion, and it impacts my mental health severely, so it is not even an option.
Depression is a life-altering illness that makes every little thing difficult to do. If you do what you enjoy, you will still be depressed. But you will be far more depressed when you do what you are ill-suited for or hate. Therefore, you need to train yourself to make life choices that make depression manageable. 
Working with Depression Can Help You Be Authentic 
I have made career choices using this philosophy, and I am mostly satisfied with the results. It has also helped me figure out my writing niches and interests. Even when I'm too depressed to work, I can push myself because doing meaningful work gives me a sense of purpose. 
Please note that I am not trying to glorify depression. This post is about me trying to make the best of my condition. It's about how I'm trying to make choices good for my mind. If I don't do so, my depression will eventually worsen, even causing burnout. 
Sometimes, Depression Wins
Of course, sometimes depression is in charge no matter what one does. Watch the video below to know the mindset that helps make such phases easier to handle. 
APA Reference
Shaikh, M. (2022, January 27). Depression Helps Me Make Better Career Choices Sometimes , HealthyPlace. Retrieved on 2023, December 11 from https://www.healthyplace.com/blogs/workandbipolarordepression/2022/1/depression-helps-me-make-better-career-choices-sometimes
Author: Mahevash Shaikh