Depression and the Great Resignation: Is Quitting for You?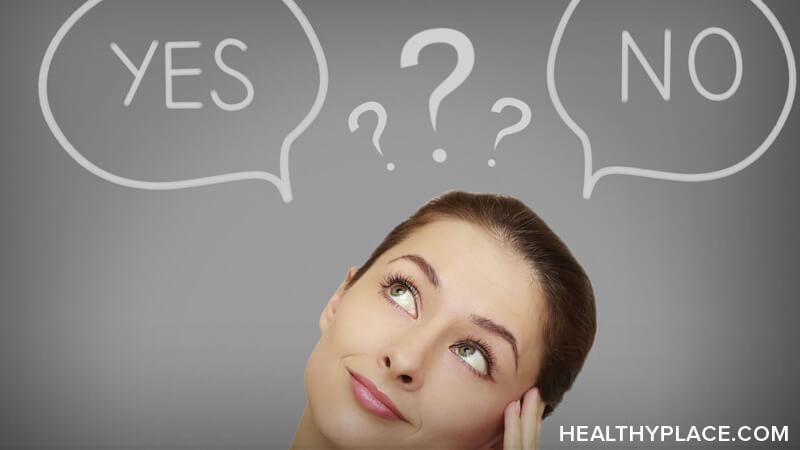 You may have noticed the phrase "The Great Resignation" in the news these days. Coined by management professor Anthony Klotz, it is a term to "predict a mass, voluntary exodus from the workplace."1 In fact, it is more than just a term. According to Harvard Business Review, "the last several months have seen a tidal wave of resignations, in the US and around the world."2 With so many people quitting their jobs, the thought may have crossed your mind as well. But is this move right for you? 
Why Is 'The Great Resignation' Happening?
If you think the pandemic is responsible for this global cultural shift, you are right. According to a LinkedIn survey,
"74 percent of those surveyed indicated that the time spent at home -- either during shut-downs or working remotely -- during the pandemic had caused them to rethink their current work situation."1
In simple words,
"whether due to a fear of personal safety, a lack of fair treatment, having to deal with a horrible boss, or an inequitable work-life balance, those fleeing are simply choosing to put themselves first for a change."
From what I've seen online, people who are tired of being overworked, undervalued, or want to pursue their passion are leaving their jobs. And of course, many of these people are also suffering from mental health issues like burnout, depression, and pandemic fatigue. 
When Not to Resign from Your Job
If your job is the reason you are depressed, it makes perfect sense to find another one. Resigning is also an obvious choice if you want to pursue your passion (which may or may not be in another field). And, of course, it may be what you have to do if you need some time off from work to take care of your mental and physical health. 
But for people like me, quitting is not a logical option because the work is good. I love writing, yet there are days I want to stop doing it forever. I feel this way because I have clinical depression. It often makes me want to do nothing and lie in bed all day. But on most days, I work despite feeling this way. I set goals even though goal-setting intimidates me. I work fewer hours or say no to work when I am less functional than usual, but I don't stop working altogether.
I do all of this because I know that quitting is going to make my depression worse. And I refuse to let that happen. If you think it is not right for you either, check out the video below to know how to manage depression without quitting. 
What are your views on "The Great Resignation?" Have you considered resigning to manage your depression? Please let me know in the comments section below. 
Sources
Kane, P., "The Great Resignation Is Here, and It's Real." Inc., August 26, 2021.
Cook, I., "Who Is Driving the Geat Resignation?" Harvard Business Review, September 15, 2021.
APA Reference
Shaikh, M. (2021, September 23). Depression and the Great Resignation: Is Quitting for You? , HealthyPlace. Retrieved on 2023, September 28 from https://www.healthyplace.com/blogs/workandbipolarordepression/2021/9/depression-and-the-great-resignation-is-quitting-for-you
Author: Mahevash Shaikh
Yes, writing online is one of the best things I have done to cope with depression and I will never stop!
I have resigned from other jobs for mental health reasons, though.
Leave a reply