Healing from Verbal Abuse Made Me Change My Ways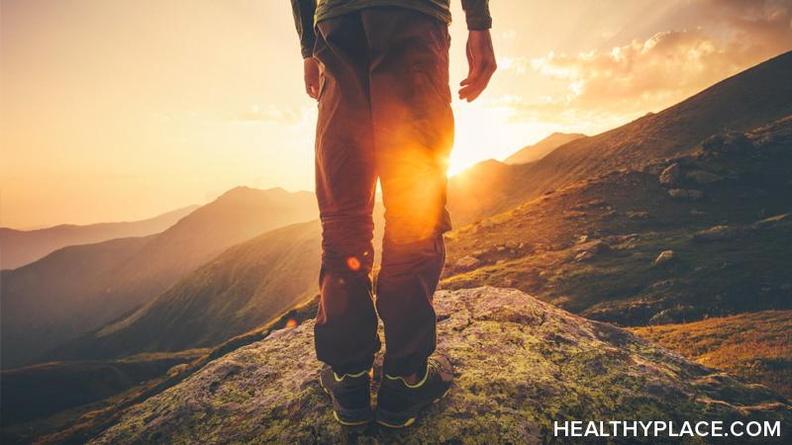 I've changed my ways. Everyone's healing journey from verbal abuse is unique. Numerous tools and resources are available to use as viable methods for healing. What works for you may not be a helpful solution for others recovering from verbal abuse. One of these methods is changing your ways regarding relationships. 
As a victim of constant verbal abuse through the years, I used to think I would never escape this behavior. It seemed to appear in many of my relationships, regardless of circumstances. I lived believing my life would always include someone acting rude or mean to me. This dynamic reinforced my low self-esteem and depleted my mental state. Unfortunately, I wallowed in this environment for years without reprieve. 
Therapy Helped Me Change My Ways to Avoid Verbal Abuse
Once I began regular therapy, I was given positive reinforcement to live my life away from verbal abuse. My therapists provided many tools and resources to help me start the healing process. At first, it felt insincere and made me cautious. But, as I began to heal, I realized that the only person who could help me was myself. 
A critical turning point happened when I recognized how I was attracting negative energy and making myself vulnerable to verbal abuse. Before this, I would not speak up for myself when faced with damaging comments or hurtful words. Instead, I would accept them as facts and allow them to deplete my self-worth further. 
My therapists were patient with me and gave me the support I desperately needed to see that I deserved love and acceptance for who I am and change my ways.
It Took Time for Me to Change My Ways and Heal from Verbal Abuse
I want to say that once I began therapy, my life turned around, and I lived happily forever. Unfortunately, that isn't the case. I do live a happy and stable life now, but the journey away from verbal abuse and the journey to change my ways was a long one. I still have days when I must re-evaluate a situation and deliberately choose to keep negativity away. 
Changing how I view others and myself was a big part of my healing journey away from verbal abuse. I no longer gravitate towards individuals who make rude comments or put others down. I surround myself with friends and family who are genuine and trustworthy, helping to reinforce my self-worth and create a positive environment. 
I am thankful that I can see now how damaging verbal abuse is to my mental health, and I have the tools to heal. I still have a lot of work to do on myself, but each day, I feel better about my choices and my current relationships. 
APA Reference
Wozny, C. (2023, September 28). Healing from Verbal Abuse Made Me Change My Ways, HealthyPlace. Retrieved on 2023, December 8 from https://www.healthyplace.com/blogs/verbalabuseinrelationships/2023/9/healing-from-verbal-abuse-made-me-change-my-ways
Author: Cheryl Wozny