Elder Abuse: What Is It and How Do You Recognize It?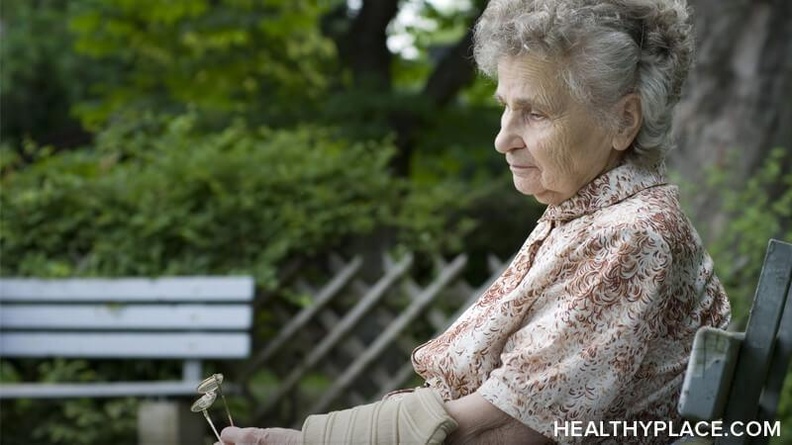 One significant niche of individuals who suffer from verbal abuse is the senior community. Often abuse happens to vulnerable people, and elders are no exception. But of course, verbal abuse is just one of the many branches of this ongoing problem, making those at risk even more in danger of harm. 
Types of Elder Abuse 
Like abuse of younger individuals, elders can suffer at the hands of an abuser in many ways. These include: 
Verbal
Emotional or Psychological  
Financial
Neglect or Abandonment 
Exploitation
Physical
Sexual 
Often abuse that happens to seniors in the community goes undetected or unreported. These individuals may feel embarrassed or feel that they have no choice but to live with the circumstances.
Many times, individuals who are close to the victim are the abuser. They may include a primary caregiver, adult child or grandchild, sibling, or partner. This intimate family dynamic makes reporting the abuse and seeking help even more difficult for the victim. 
How Serious Is It? 
The seriousness of abuse in senior citizens is quite alarming. Naturally, statistics may show significantly lower numbers due to a possible lack of reporting a situation. Even so, the World Health Organization approximates that one in every six individuals 60 years of age or older were the victim of abuse last year alone.1
As the population continues to live longer, healthier lives, the growing number of seniors at risk increases each year.
Other shocking reports from the U.S. National Library of Medicine state that India has the highest rate of elder abuse at 14%, with the United States in second at 7.6%.2 
How to Spot a Problem
Helping vulnerable individuals in abusive situations is critical for resolution and healing. Some signs could point to a problem with an elderly individual in your community.
The National Center On Elder Abuse provides many indicators which may indicate an abusive situation. These indicators can include:3
Withdrawal from daily activities they once enjoyed 
Lack of communication or unresponsive 
Decreased self-esteem or self-worth
Feelings of despair, hopelessness, or heightened anxiety
Lack of self-care 
Unusual behaviors, such as rocking, biting, or others that could be mistaken for dementia 
Extreme weight loss 
Knowing these and other tell-tale signs can allow you to seek the help they need to stop a growing problem in the community. If you have a senior in your life that may be the victim of abuse, there are resources to help. You can be the voice to a vulnerable person in need when you speak out about elder abuse in your community. 
Sources
World Health Organization (WHO), Elder Abuse. October 4, 2021.
Pillemer, K. et al., "Elder Abuse: Global Situation, Risk Factors, and Prevention Strategies." The Gerontologist, March 18, 2016. 
National Center on Elder Abuse (NCEA), Research Statistics and Data. Accessed January 13, 2022.
APA Reference
Wozny, C. (2022, January 13). Elder Abuse: What Is It and How Do You Recognize It?, HealthyPlace. Retrieved on 2023, September 21 from https://www.healthyplace.com/blogs/verbalabuseinrelationships/2022/1/elder-abuse-what-is-it-and-how-do-you-recognize-it
Author: Cheryl Wozny