Managing the Effects of Anxiety Without Medication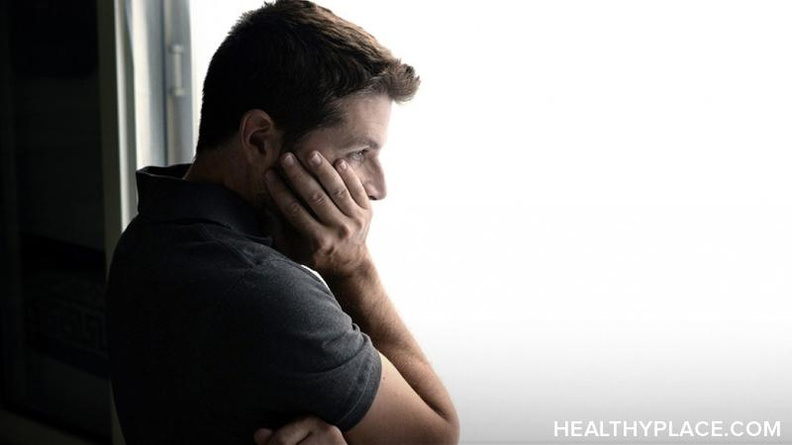 Anxiety and worry are a part of life. Properly functioning anxiety helps us find our courage and overcome limitations. But sometimes, anxiety becomes dysfunctional and leads us down a road toward debilitating, circular thoughts and constant preoccupation with past or possible life events (read about anxiety attacks and anxiety attack symptoms). To top it off, when you discover that your anxiety is out of control, you may also feel anxious about your anxiety.
Managing Anxiety Isn't Always About Taking Medications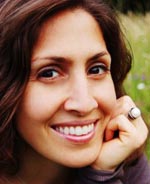 Jodi Lobozzo Aman, LCSW-R, helps anxiety sufferers to create a new reality through a holistic approach. She reassures us that "there's a thousand ways to heal!" and then introduces us to different healing modes to best benefit our unique situation.
Ms. Aman, who writes an anxiety blog for HealthyPlace.com, emphasizes that we can eliminate unhealthy anxiety from our lives. The medical model for anxiety points to a "problem" inside the person, but Ms. Aman draws any problem outward in a way that encourages understanding, self-acceptance, and belief that this too shall pass. And it will.
Ms. Aman's guest appearance on the HealthyPlace Mental Health TV Show is not available, but below is her HealthyPlace video about anxiety, limiting beliefs and the truth.
Share Your Experience with Managing Anxiety
What methods have you found to be effective in managing anxiety and panic? We invite you to leave your comments below.
APA Reference
Jo, K. (2012, February 29). Managing the Effects of Anxiety Without Medication, HealthyPlace. Retrieved on 2023, December 9 from https://www.healthyplace.com/blogs/tvshowblog/2012/02/managing-effects-anxiety
Author: Kellie Jo Holly