EMDR Therapy: Self-Help Techniques for Trauma Relief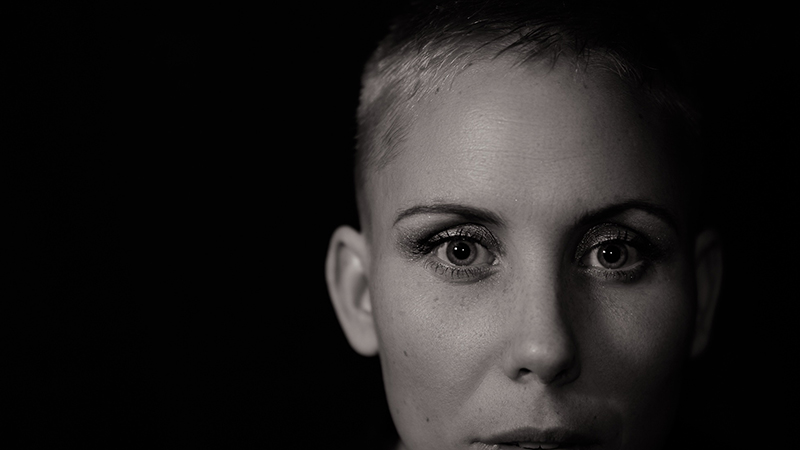 Eye Movement Desensitization and Reprocessing (EMDR) therapy is primarily used as a treatment for PTSD. Discovered and developed by Francine Shapiro, Ph.D., EMDR uses eye movements, taps or tones to reprogram trauma victims' thinking. The end result can be relatively fast relief of PTSD symptoms, including the re-experiencing of the trauma and other symptoms resulting from horrific events like rape or combat. EMDR also helps with "little t" traumas having to do with beliefs about ourselves formed during childhood and other mental health disorders.
How Does EMDR Work?
EMDR uses a psychoanalytic approach to verbally tie trauma triggers to memories so the brain can move past the pain and heal rapidly. In fact, many one-time traumas can be efficiently handled in three 90-minute sessions with a trained EMDR clinician (childhood traumas will take more time). One of the best parts about EMDR is it does not involve repetitively talking through the trauma. For example, rape victims will not have to relive the pain they felt and combat victims will not be forced to relive the events causing their trauma.
About Francine Shapiro, Ph.D.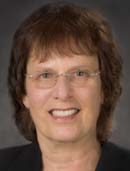 Dr. Francine Shapiro is a recipient of the International Sigmund Freud Award for Psychotherapy of the City of Vienna, the American Psychological Association Trauma Psychology Division Award for Outstanding Contributions to Practice in Trauma Psychology, and the Distinguished Scientific Achievement in Psychology Award, from the California Psychological Association. Her new book, for both laypeople and clinicians, is called Getting Past Your Past: Take Control of Your Life with Self-Help Techniques from EMDR Therapy.
Dr. Shapiro joined us on this edition of the HealthyPlace Mental Health TV Show to discuss EMDR but that video is no longer available. Instead, Jami Deloe from our Trauma! A PTSD Blog shares her EMDR experience.
Share Your Experience
Have you experienced EMDR therapy? Are you a practicing EMDR clinician? Please leave your comments below.
APA Reference
Jo, K. (2012, April 18). EMDR Therapy: Self-Help Techniques for Trauma Relief, HealthyPlace. Retrieved on 2023, November 30 from https://www.healthyplace.com/blogs/tvshowblog/2012/04/emdr-therapy-self-help-techniques-for-trauma-relief
Author: Kellie Jo Holly
Thank you for a very lucid account of EMDR. I am both an EMDR therapist and have been a patient of EMDR therapy. As a clinician, it is wonderful to be able to say to a client, with total confidence, that they no longer have to live with their suffering. Thanks again.
I found this to be very helpful in dealing with PTSD allthough At first it was very painfull and after dealing with all of the hurt feelings. I found EMDR to have been extravagantly helfull.
Leave a reply