Surviving Unrelenting, Severe Depression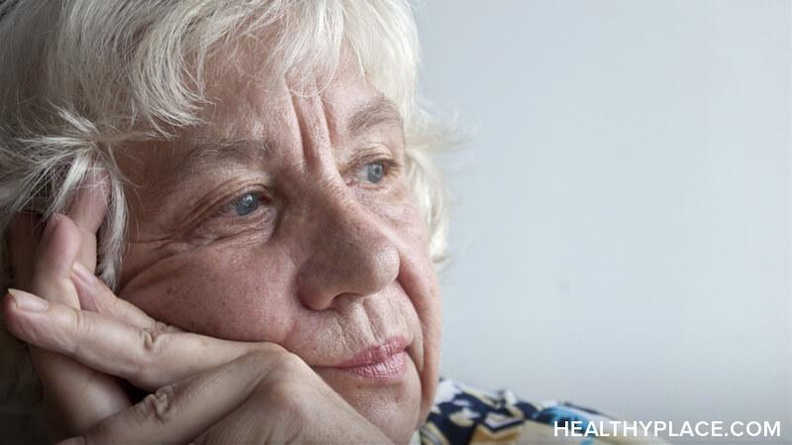 What's it like living with major depressive disorder? Imagine not feeling joy in the things that used to make you happy. Having to live day-to-day feeling persistently sad or numb and hopeless. These are just some of the symptoms of major depression. Now think about living that way for decades.
Severe Depression, Suicide Attempts, and Depression Recovery
Our new depression blogger, Amy Kiel, has fought a 20-year battle with major depression. She's the author of Depression Diaries, a depression blog where she not only shares her depression journey but discusses coping strategies and depression treatments, as well as revealing the secrets of the illness that "too many souls are afraid to share for fear of rejection and resulting stigma."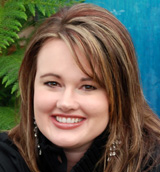 Amy's depression started when she was 16 years old. She's been through two suicide attempts, hospitalizations, medications and therapy. On this edition of the HealthyPlace Mental Health TV Show, she talks about how her depression started, depression treatment for hard-to-treat depression, dealing with major depression for so long, the impact that her depression may have had on her two young children, and the coping tools she uses when severe depression strikes.
Take a look and share your thoughts and experiences with us.

Share Your Experience of Living with Severe Depression
What has living with severe depression meant for you? Has it effected your relationships, your job, your outlook on life? Maybe you have found a way to manage your depression symptoms. We invite you to leave your comments below.
APA Reference
Amanda_HP (2011, August 4). Surviving Unrelenting, Severe Depression, HealthyPlace. Retrieved on 2023, September 28 from https://www.healthyplace.com/blogs/tvshowblog/2011/08/surviving-a-long-lasting-battle-with-severe-depression
Author: Amanda_HP
Thanks Amy for sharing your story...it was quite similar to mine!
Leave a reply