What Science Can Teach Us about Addiction Recovery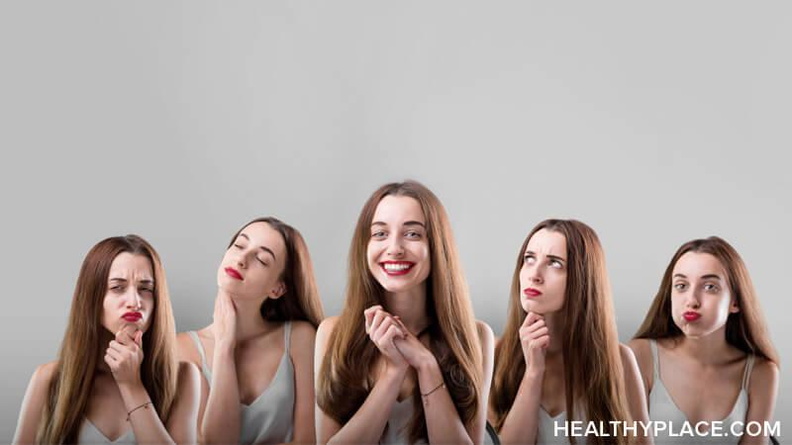 I thought addictions were essentially poor coping skills. "It's a disease," I've heard people say. But when I listened further the disease described to me was one of the mind, of emotion mismanagement, and of a physical dependence created by an inability to manage life. As such, I thought addiction recovery was a job for therapy and support groups.
Addiction Recovery Requires More Than Talk Therapy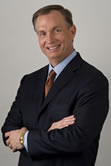 After watching Dr. Harold Urschel on this week's HealthyPlace Mental Health TV Show, I understand that talk therapy and support groups do play a vital role in addiction recovery, but more intervention is often needed for successful addiction treatment. His New York Times bestselling book, Healing the Addicted Brain: The Revolutionary, Science-Based Alcoholism and Addiction Recovery Program, serves as a guide to:
Teach patients and their loved ones what happens inside the brain of an addict.
Why talking therapy alone will never be the answer.
How the new information available can help the brain repair itself, pushing the successful recovery rate up as high as 90%.
A Science-Based Approach to Addiction Recovery
Many treatment centers use only outdated methods, some from 40-50 years ago. Dr. Urschel wants to bring the information about the new anti-addiction medications to the public, which will change the way the country perceives addiction and the lives of everyone it affects.
Dr. Urschel is a board certified physician in both addiction and general psychiatry as well as the Chief Medical Strategist for EnterHealth, LLC, the leading alcohol and drug addiction disease management company in the U.S. His primary job as clinical architect of EnterHealth is to ensure that all of EnterHealth's clinical services (including residential, internet-based and telemedicine) use the latest scientifically proven methods and medications to maximize clients' chances of a quick and successful recovery.
Watch our addiction recovery video interview with Dr. Urschel on Science-Based Addiction Recovery.
Share Your Experiences
Have you successfully recovered from an addiction? Are you currently active in addiction recovery? Share your comments below.
APA Reference
Gray, H. (2010, October 21). What Science Can Teach Us about Addiction Recovery, HealthyPlace. Retrieved on 2022, June 25 from https://www.healthyplace.com/blogs/tvshowblog/2010/10/what-science-can-teach-us-about-addiction-recovery
Author: Holly Gray