Surviving the Suicide of a Child - July 7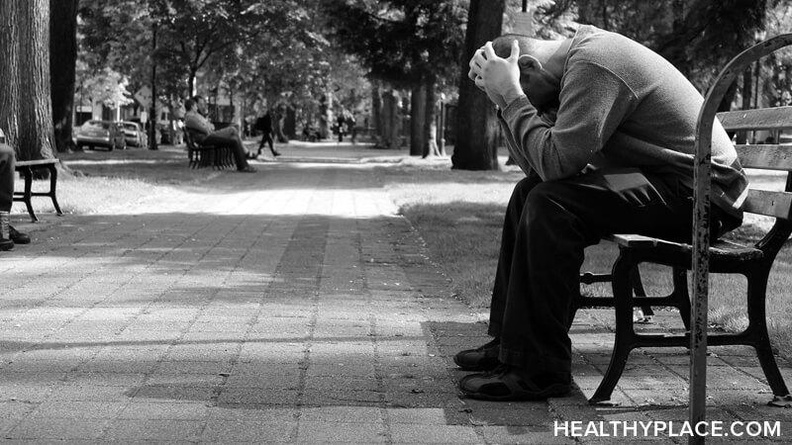 Where do you turn? How do you cope when your child commits suicide?
The transformation from childhood into teenage years should be a memorable one. The progression from grade school to middle school, then to high school brings special moments such as school dances, track meets and new friends. However, some kids have different experiences. Pain from rejection, bullying, and disappointments consume some children and cause them to end their lives by suicide.
Child and Teen Suicide Prevention
While this is very extreme and quite tragic, there is a hopeful side. Most children or teens who die by suicide often suffer from a treatable disorder, such as depression (symptoms of depression in children).
On Tuesday's HealthyPlace Mental Health TV Show, we'll delve into the subject of child suicide and how parents cope with the loss of their child.
Our guest, Elaine Davison, will take us through the story of losing her 17-year old son to suicide, and how she and her family are coping today without him. Join us as Elaine shares how her son dealt with rejection and disappointment in his life and how ultimately, he failed to get the necessary help and treatment that may have saved his life.
As always, HealthyPlace Medical Director, Dr. Harry Croft and our guest, Elaine, will be here to answer any questions you have on surviving this tragedy. We'll also give you the warning signs of child depression and suicide to look out for in your own children. (There are also many articles available on HealthyPlace on child and teenage suicide.)
You can watch the HealthyPlace Mental Health TV Show live on our website every Tuesday evening at 5:30p PST, 7:30 CST, 8:30 EST. See you then.
APA Reference
admin (2009, July 4). Surviving the Suicide of a Child - July 7, HealthyPlace. Retrieved on 2023, September 25 from https://www.healthyplace.com/blogs/tvshowblog/2009/07/surviving-the-suicide-of-a-child-july-7
Author: admin