Living with OCD - TV Show Recap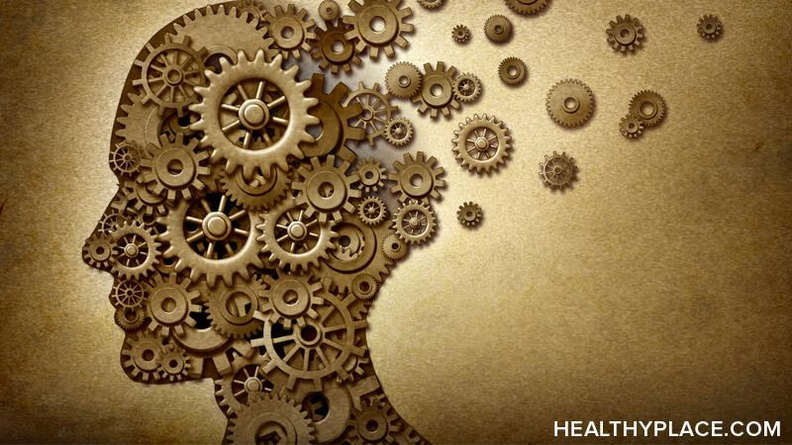 Living with obsessive compulsive disorder (OCD) can cause a sufferer a lot of agony. HealthyPlace Medical Director, Dr. Harry Croft, says OCD sufferers are paralyzed by unwanted thoughts, doubt, and fear. It's these irrational thoughts, reports Dr. Croft, that cause repetitive actions such as checking, counting, or washing hands, just to bring them to what they feel is a "safe" place.
The true inspiration of Tuesday's show was our guest, James Callner. He took us through his journey with OCD from the very beginning, at age 29. Now in his late fifties, he still suffers from OCD, but is proud to say that he lives in a high-functioning state.
Popcorn and Walking?
Two simple things in life that people normally enjoy and may also take for granted, but for James, they are reminders that OCD will not take over his life.
In his early years with the disorder, James found comfort in his psychiatrist who became his champion. He challenged James to take risks and to have trust. It was these two things that allowed James to participate in sharing popcorn out of the same bowl with friends; something he would never think of doing. The fear of contamination was too much for him to handle, but he took a chance and had a small kernel of popcorn and chewed it very fast. To his surprise, he didn't die! Taking risks made him feel good.
Although he has small victories, he still experiences anxiety and has trouble facing the day. When James is having one of those days and can't get out of bed, the word "walk" comes to mind. That's right, taking one step at a time, one foot in front of the other until you get to the place you need to be to start your day. He promises it will get better and you will eventually get faster at it.
During the show, James mentioned several different types of therapy that can help manage OCD symptoms. He found great success with his psychiatrist, medication and through a Codependents Anonymous 12-step program. For a more detailed look into his inspirational recovery, visit his website, Awareness Foundation: OCD and Related Disorders. As we mentioned on the show, you can view one of Mr. Callner's films on OCD titled "The Risk" in HealthyPlace.com OCD Center.
You may just find a champion in James Callner.
The video interview of Mr. Callner is no longer available. Here's one of his YouTube videos about the causes of OCD.
APA Reference
admin (2009, July 1). Living with OCD - TV Show Recap, HealthyPlace. Retrieved on 2022, December 1 from https://www.healthyplace.com/blogs/tvshowblog/2009/07/living-with-ocd-show-recap
Author: admin
Thanks for giving good information. braindumps
Leave a reply