Difficulty of Recovering From An Eating Disorder: June 2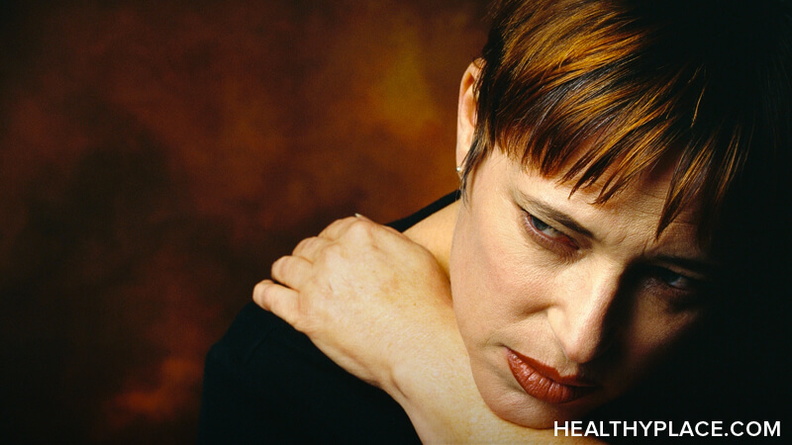 For many people with an eating disorder, trying to recover from anorexia or bulimia can be a long and difficult process.
June 2, 2009 we're discussing what recovery from an eating disorder really means and why it's so darn difficult to "quit your eating disorder." Our guest, Shannon Cutts, will give us a look inside her life and her 15-year struggle with anorexia and bulimia. Shannon understands firsthand the total isolation, dead-end thinking, and exhausting mind tricks that eating disorders confine you to.
Today, Shannon is very involved in her community as a mentor with the organization called Key to Life, where she reminds others that recovery from anorexia and bulimia is possible. She is also the author of the book titled' Beating Ana, which chronicles her life and provides insight on how to take your life back from this debilitating disorder.
During the show, you can ask Shannon questions about what it was like living with an eating disorder and her experience with treatment for anorexia and bulimia. During the second half of the show, Dr. Harry Croft, HealthyPlace.com Medical Director, will answer any mental health question you might have.
Beforehand, you can read Dr. Croft's blog post on Anorexia Nervosa: Development and Treatment. Then join us for this in-depth discussion this Tuesday, June 2 2009 at 5:30p PT, 7:30 CT, 8:30 ET and look for ways to identify as well as recover from eating disorders. [Editor's note: the original broadcast is no longer available. However, a playlist featuring Shannon can be found at video on eating disorder recovery.]
Remember, at HealthyPlace.com, you're never alone.
APA Reference
admin (2009, June 1). Difficulty of Recovering From An Eating Disorder: June 2, HealthyPlace. Retrieved on 2023, June 7 from https://www.healthyplace.com/blogs/tvshowblog/2009/06/difficulty-of-recovering-from-an-eating-disorder-june-2
Author: admin