More on Guest for Sexual Addiction Show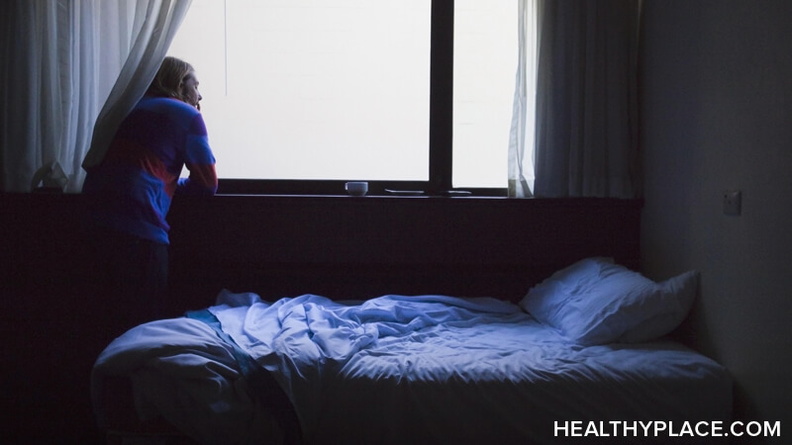 On the HealthyPlace TV show, airing live tonight at 7:30 PM Central, 8:30 Eastern, the topic is sexual addiction . It's a difficult one and some of the points we'll be addressing include:
How to tell if your sexual impulses are normal
Where to find help if you have a sexual addiction
What it means to maintain sexual sobriety
Our guest is Brittany who will be sharing her real story of hope and struggle. She has suffered with sexual addiction since she was a teenager, and she is now in her forties. Her sexual sobriety has not been without pitfalls. She experienced numerous relapses.
After working with her therapist and seeking treatment for her depression (link between depression and sexual addiction ), Brittany, has been in remission from her addiction for over eight years (read Dr. Croft's blog post on Treating Sexual Addiction).
During the show, you'll have the opportunity to ask Brittany questions about her experience with sexual addiction, and during the second half of the show, Dr. Harry Croft, HealthyPlace.com's Medical Director, will answer any mental health question you might have.
If you are concerned that you might have a problem with sexual addiction, our sexual addiction tests are available here.
We'll see you tonight.
APA Reference
admin (2009, April 28). More on Guest for Sexual Addiction Show, HealthyPlace. Retrieved on 2023, March 21 from https://www.healthyplace.com/blogs/tvshowblog/2009/04/more-on-guest-for-sexual-addiction-show
Author: admin