Change the Stigma Around PTSD by Changing Self-Perception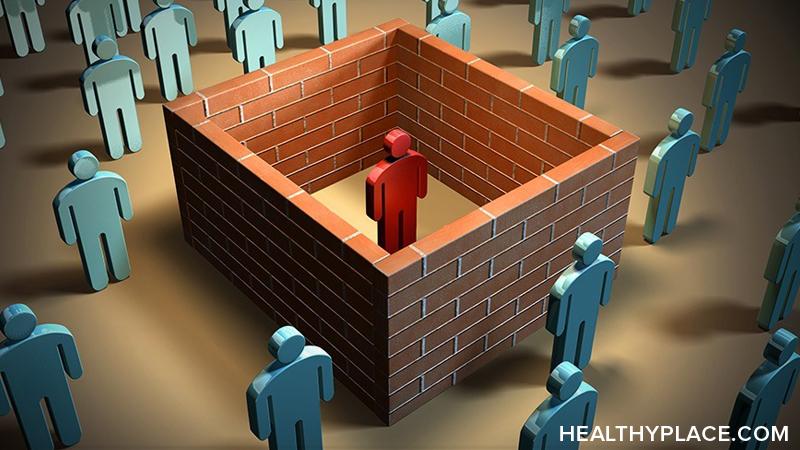 To avoid the stigma around posttraumatic stress disorder (PTSD), many people keep their PTSD symptoms secret. How others perceive people with PTSD creates the stigma. Yet, there is another form of derision at play here --that of self-stigma. Identifying, understanding and correcting self-stigma can significantly impact us and the stigma around PTSD as well.
Your Self-Stigma Around PTSD Changes How Others See You
Stigma is a barrier to acceptance for many people with PTSD. It occurs when people do not understand PTSD or are misinformed about its symptoms. Some folks may feel sympathetic towards your situation but see you as less than whole or less capable due to your PTSD. However, you have a significant amount of control over how other people perceive you. Whether you choose to be open about your PTSD or private, how you think of yourself is linked to how others view you as well.
How to Change Stigma Around PTSD
By redefining your view of your own PTSD and related stigma, you can communicate your comfort level and acceptance of PTSD as a component of your life that is to be accepted rather than feared or judged negatively. In this video, I discuss how redefining my PTSD has impacted the way I present it to others and strengthened my personal expectation of acceptance.
What experiences have you had with PTSD and stigma? Do you think you are generating self-stigma? Are there specific times or situations when stigma is overwhelming? Please share your thoughts with us below. As always, I look forward to the discussion.