You Can't Always Avoid PTSD Triggers: Here's One Way to Cope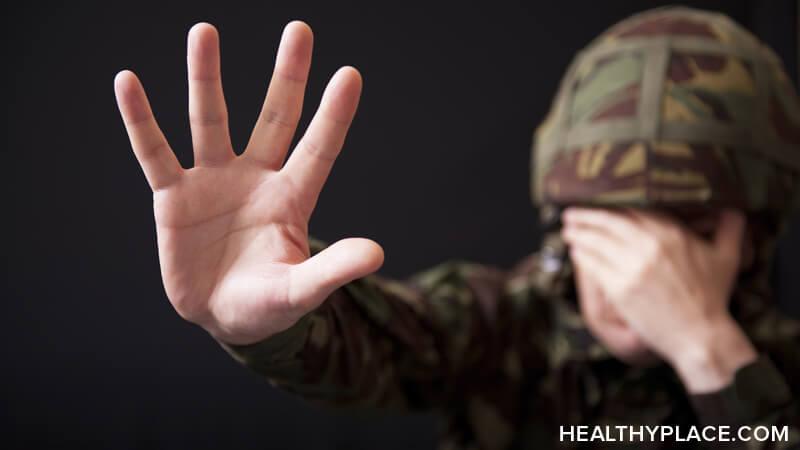 There will always be unavoidable triggers on our posttraumatic stress disorder (PTSD) journey. While we can become skilled at avoiding some PTSD triggers, coping with many other triggers, and adept at implementing self-care, there will still be times when our most challenging PTSD triggers are unavoidable.
What to Do When You Can't Avoid PTSD Triggers
In this video, hear how I willingly chose to engage in a situation despite knowing that I would experience some of my most triggering, painful, feelings and memories. I explain how anticipating PTSD triggers does not make them go away, and the importance of finding supportive people who can help us through tough times.