Forgiveness in PTSD Recovery: A Fresh Take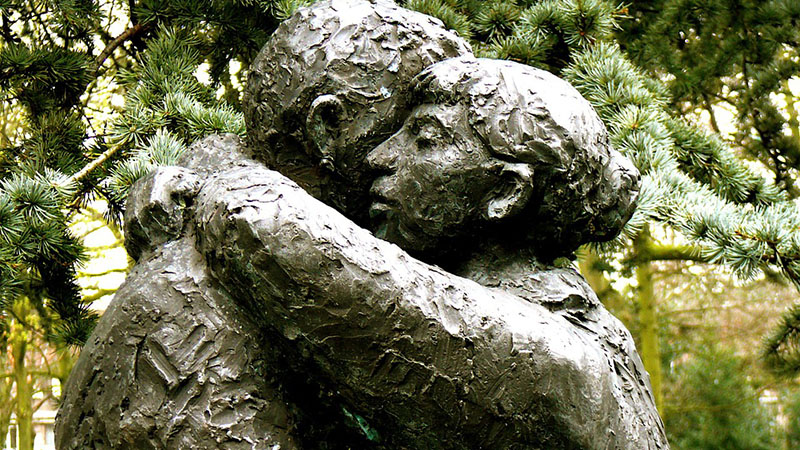 That pesky conundrum: to forgive or not to forgive in PTSD recovery? I recently interviewed a psychologist who had a terrific approach to forgiveness. She said that it can be done at any time according to any process dependent on the perspective of the survivor. Why do I love that position? Because unlike others who say, "You must forgive before you can heal!" it leaves the decision in the hands of the person in which it belongs: you.
Forgiveness in PTSD Recovery Benefits You
Now that I've opened the discussion in terms of the flexibility in forgiveness I'll also share with you an idea that's not so flexible. In fact, it's quite rigid and I will hold this opinion forever! Let me know if you disagree.
Michele is the author of Your Life After Trauma: Powerful Practices to Reclaim Your Identity. Connect with her on Google+, LinkedIn, Facebook, Twitter and her website, HealMyPTSD.com.
APA Reference
Rosenthal, M. (2013, January 11). Forgiveness in PTSD Recovery: A Fresh Take, HealthyPlace. Retrieved on 2023, September 22 from https://www.healthyplace.com/blogs/traumaptsdblog/2013/01/forgiveness-in-ptsd-recovery-a-fresh-take
Author: Michele Rosenthal
Greetings, Michele!
Thank you for your video blog about PTSD and forgiveness To those who know not the struggles of PTSD, such words may seem thin, but to me, and possibly many others with PTSD, your words are salvos to forgiving ourselves and others involved in our PTSD, and your efforts to speak out and to help others with PTSD recognize that "forgiveness" is very personal and can be deeply troubling, but, it can also be very liberating!!!!!
Many Thanks and Best Regards,
- Ernie Leblanc http://www.ernie-leblanc.com/
Proudly Endorsed Spector Bass Artist Since 2006 Endorser of Rotosound, 2007 and Hartke Bass Systems, 2008 Google Voice Phone: (828)738-6368
@Ernie -- Thanks for your comment! I agree, those without PTSD don't really understand the struggles those of us experience within it. I know in my own journey I found it very, very hard to forgive my shortcomings, both during my trauma and afterward. I'm glad the ideas resonated with you. I'm always so amazed how similar we can be even while not knowing each other at all. Here's to liberation -- onward toward freedom!
I like that you leave the decision to forgive others in the hands of the person who was the victim. I agree that one needs to forgive himself or herself. It is great that your client is progressing so much after doing so.
@Barb -- It always amazes me that anyone could think that the decision to forgive could belong to anyone BUT the person who experienced the trauma! To me, making or not making this choice is part of the healing process that allows you to take back control. Here's to being the decision-maker!
Leave a reply